We are always happy to welcome real characters to our team – you could be one of them! To find out more about jobs and careers at eurofunk, please use the following links.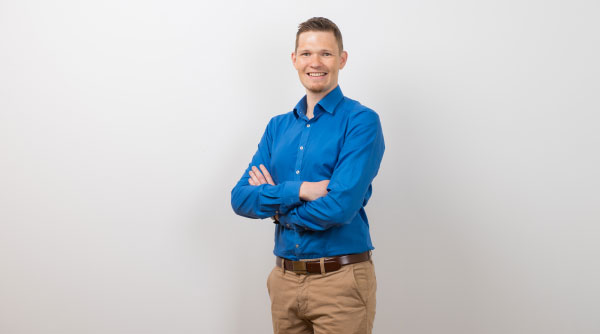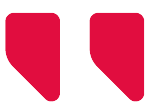 » From eurofunk employee to the head of your division – anything is possible if you keep your eyes on the prize and work hard to achieve your goals.«
- Markus Schafflinger , Head of Service Division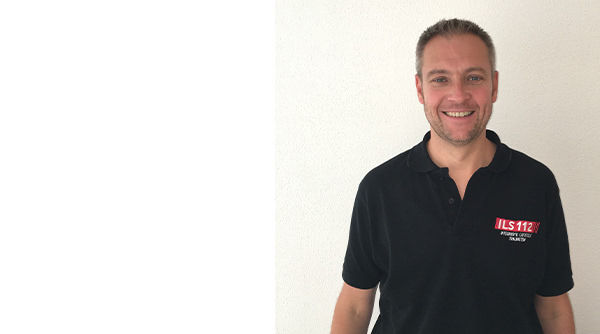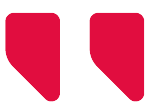 »By using eurofunk Active Monitoring (eAM), the operational dependability of the control center is increased many times over. Possible sources of interference are detected at an early stage before they begin to impact control center operations.«
Anton Groschack, Head of ICC Traunstein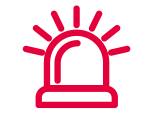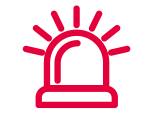 Voted Company of the Year 2017 by the Salzburg Chamber of Commerce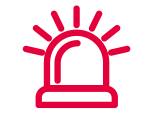 Employees from 23 countries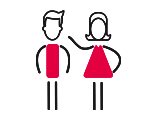 this may also be of interest to you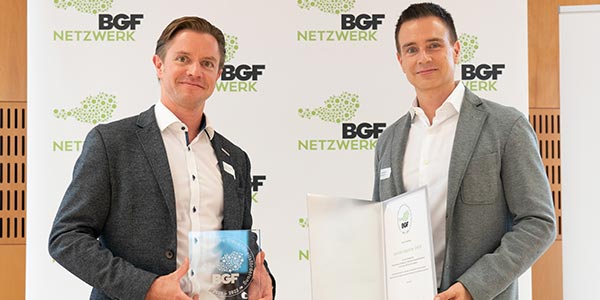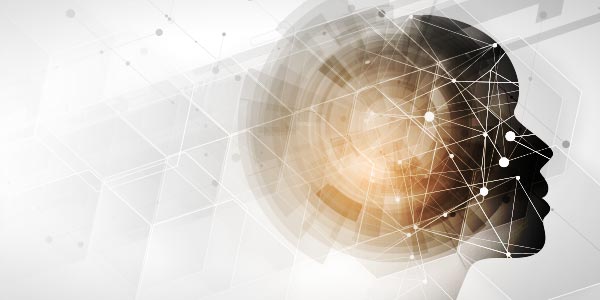 Company
Together with our employees...
Read more