Als international etabliertes Familienunternehmen, mit einer 50-jährigen Firmengeschichte, sehen wir uns selbst als verlässlichen und langfristig orientierten Partner für unsere Kunden. Unsere Rolle als Kompetenz- und Technologiepartner spiegelt sich auch in unserer Mission "creating safety by technology" unmissverständlich wider.
Mit Christian, Jürgen und Dr. Christian Kappacher sind drei Familienmitglieder für die Führung des Unternehmens verantwortlich, welche vom Aufsichtsrat, in dem der Unternehmensgründer Hans R. Kappacher und seine Frau Luise Kappacher vertreten sind, auf Anfrage gerne beraten werden.
Christian Kappacher
CEO – Chairman of the Board
Products
Solutions
Finance
Shared Service
Quality Management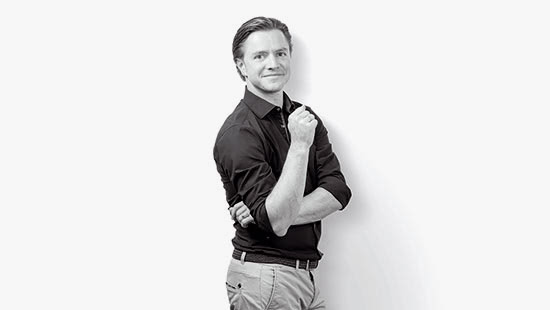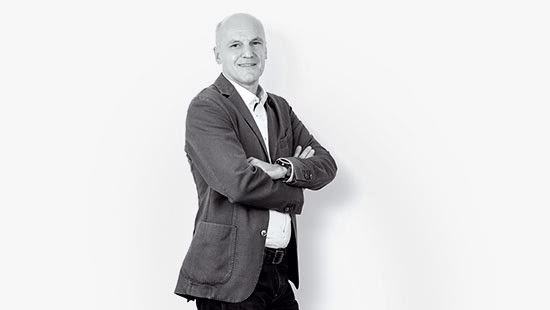 Dr. Christian Kappacher
Managing Director
Sales
Project Management
Service
Kurt Absmann
Head of Products – Communications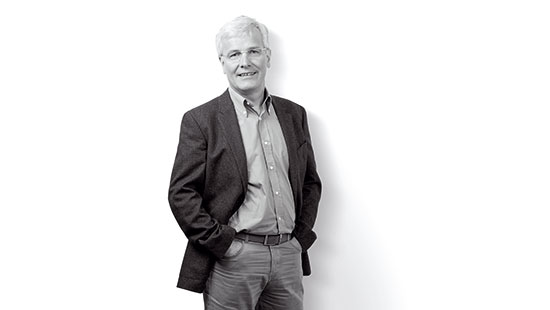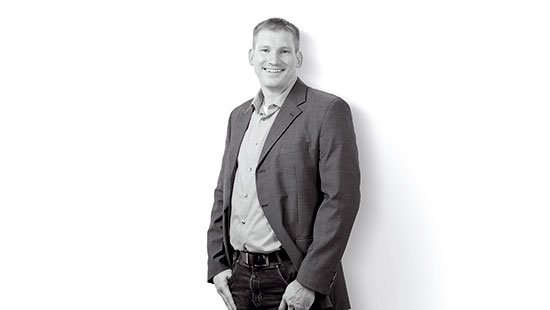 Martin Jörg
Head of Products – Command & Control
Alexander Ploss
Head of Products – Operation Center Suite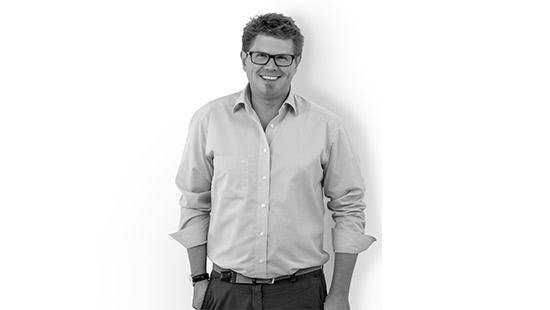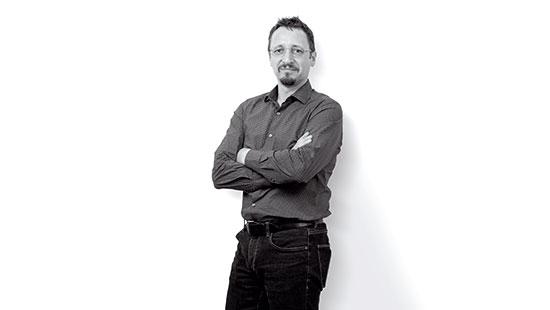 Georg Weiß
Head of Solutions
Markus Schafflinger
Head of Service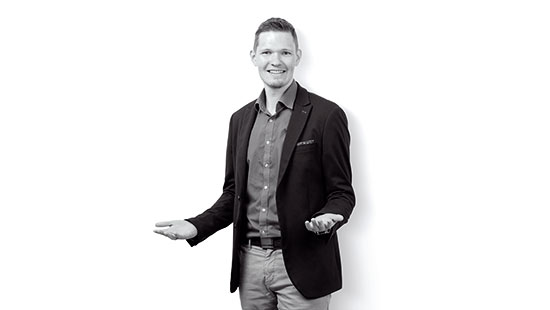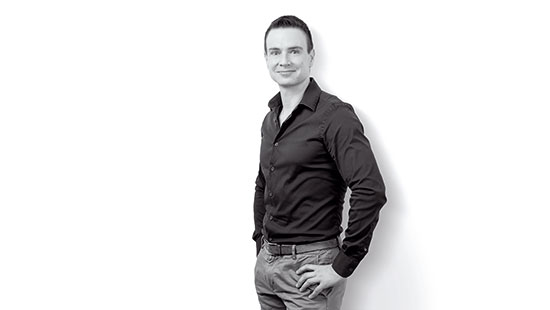 Jürgen Kappacher
Head of Business Services
Christian Huttegger
Head of Knowledge, Process & IT Services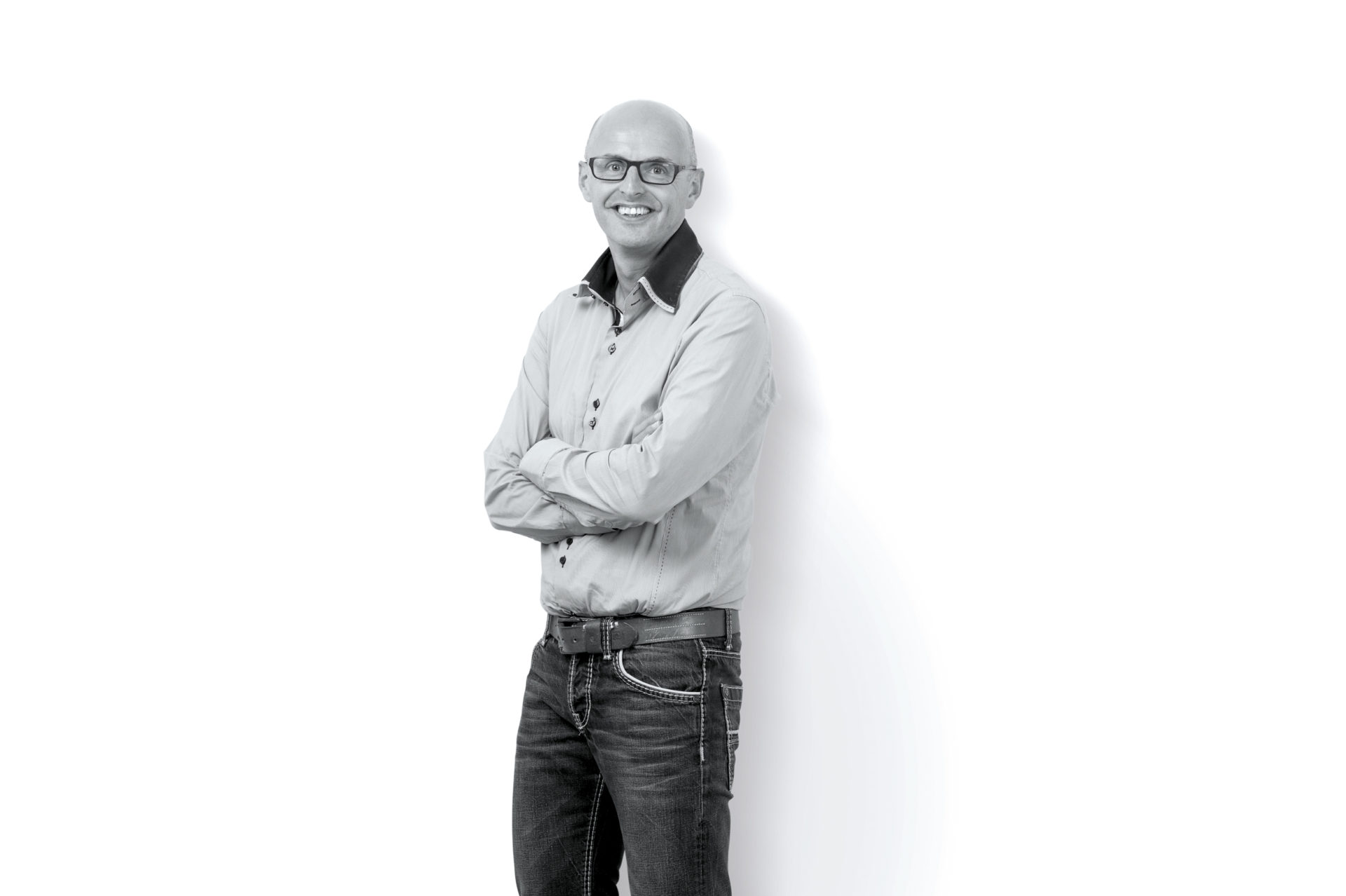 Hans R. Kappacher
Vorsitzender des Aufsichtsrates,
Eigentümervertreter der eurofunk Gruppe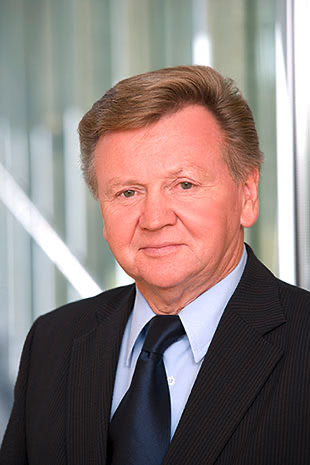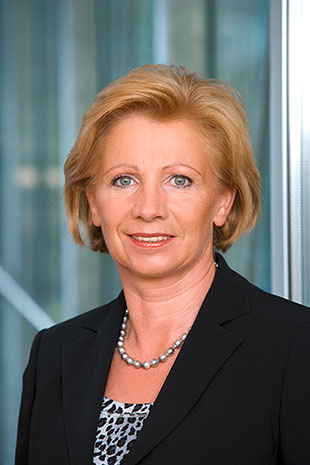 Luise Kappacher
Mitglied des Aufsichtsrates
Jürgen Kappacher
Mitglied des Aufsichtsrates
Das könnte Sie auch interessieren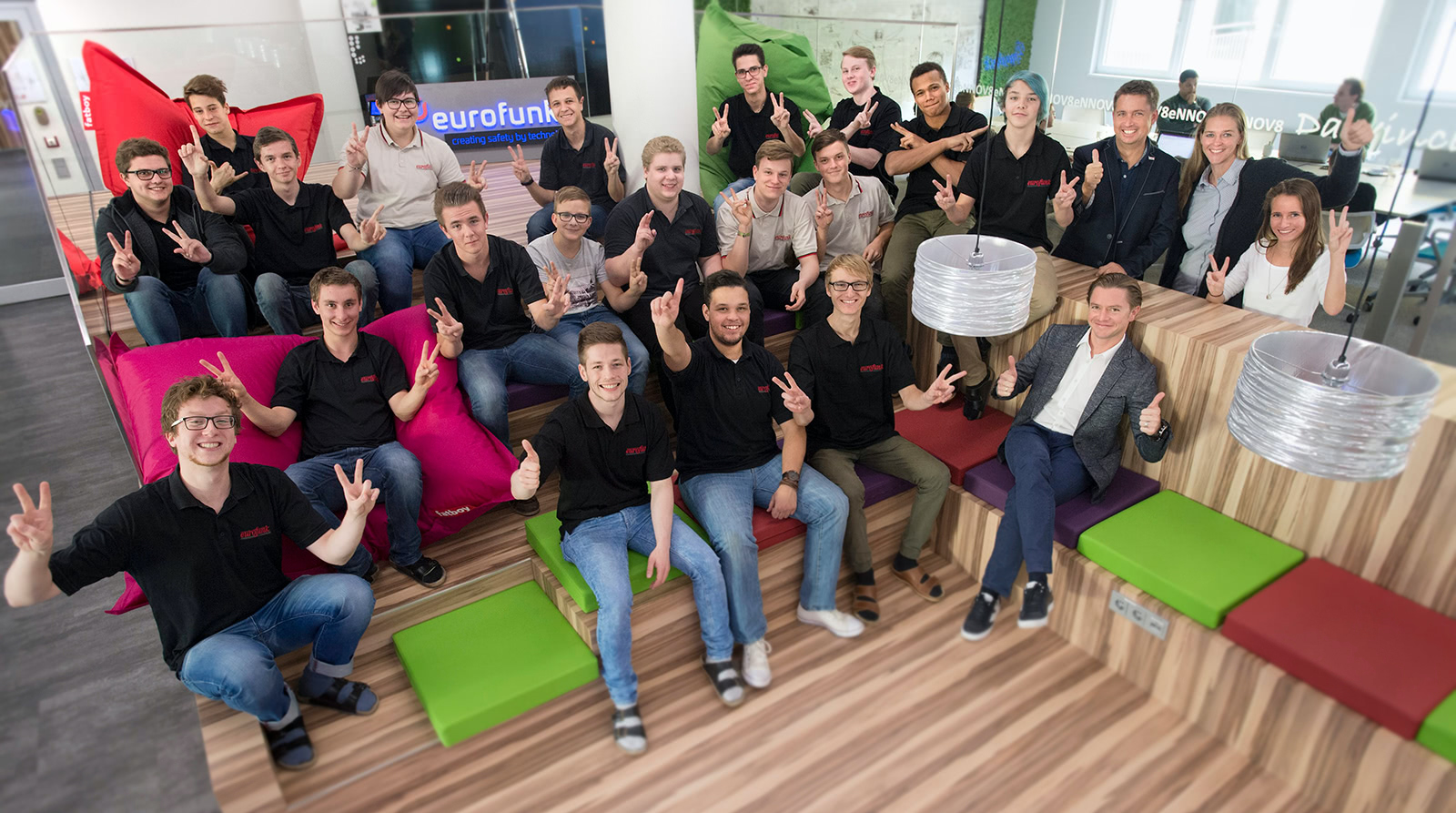 Karriere
Neben dem Unternehmen des Jahres 2017, schafften wir es auch, mit unserer Lehrlingsausbildung zu überzeugen...
Mehr lesen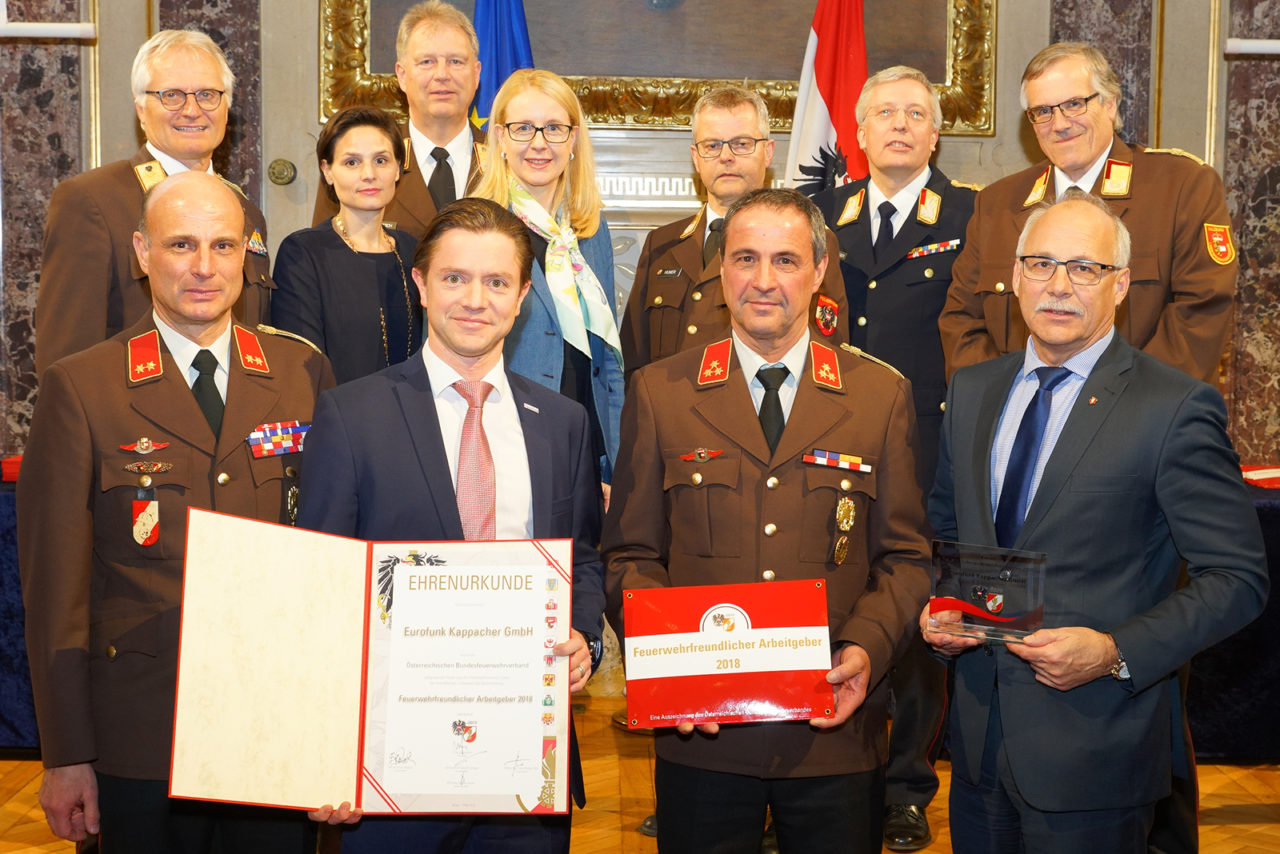 Unternehmen
Der Österreichische Bundesfeuerwehrverband kürt alle zwei Jahre Unternehmen, die in den letzten Jahren...
Mehr lesen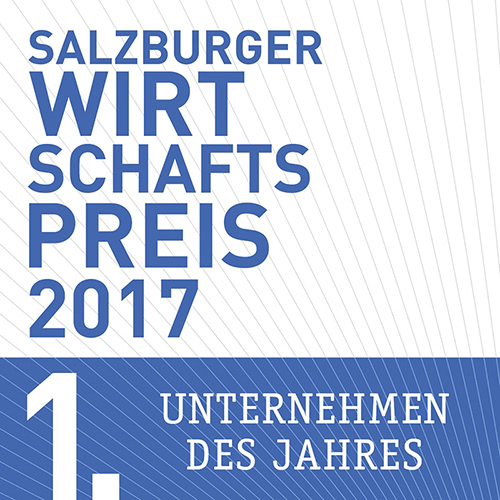 Unternehmen
In der Kategorie "Unternehmen des Jahres" konnten wir uns aus über 80 Einreichungen durchsetzen und erhielten die begehrte Trophäe für den ersten Platz.
Mehr lesen