As an internationally established family business with a 50-year company history, we see ourselves as a reliable partner for our customers with a focus on the long-term. Our role as experts and technology specialists is clearly reflected in our mission statement: "creating safety by technology".
Three family members are responsible for managing the company, Christian, Jürgen and Dr. Christian Kappacher and are happy to consult the supervisory board which includes the company founder Hans R. Kappacher and his wife Luise Kappacher.
Christian Kappacher
CEO – Chairman of the Board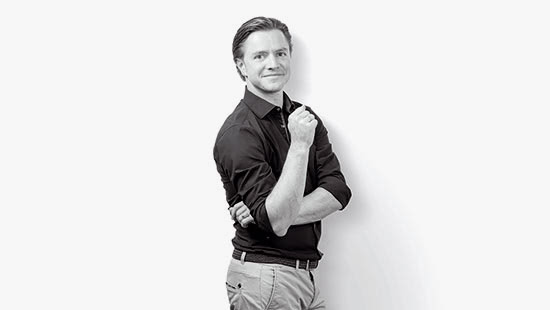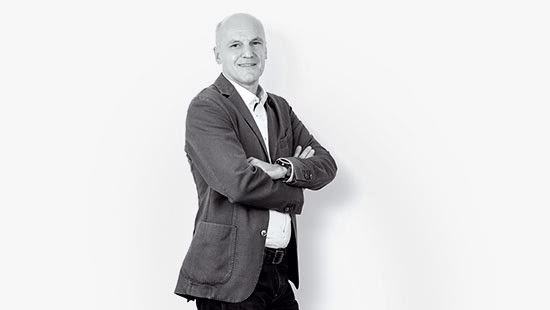 Dr. Christian Kappacher
COO – Chief Operating Officer
Managing Director
Sales
Project Management
Service
Solutions
Jürgen Kappacher
CFO – Chief Financial Officer
Shared Service
Quality Management
Information Security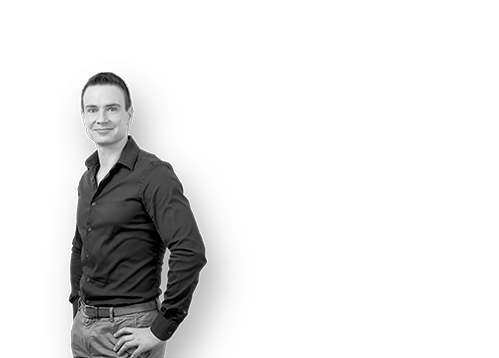 Andreas Schröcker
Head of Products – Communications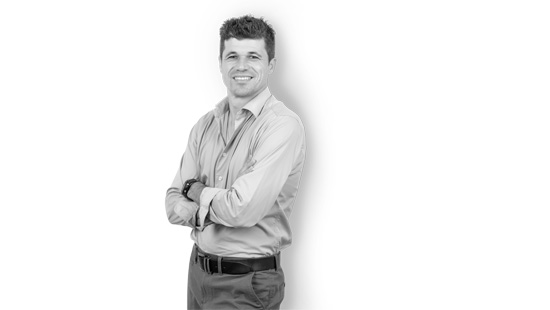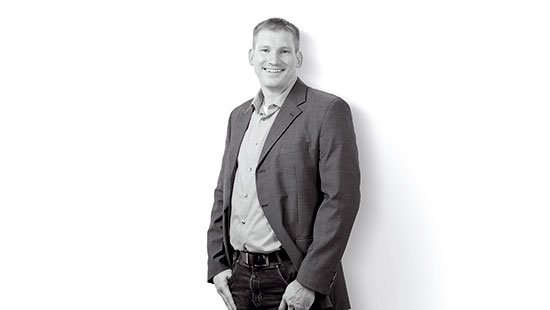 Martin Jörg
Head of Products – Command & Control
Christoph Eibl
Head of Development – Operation Center Suite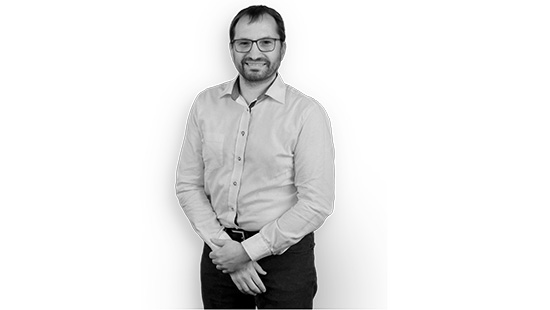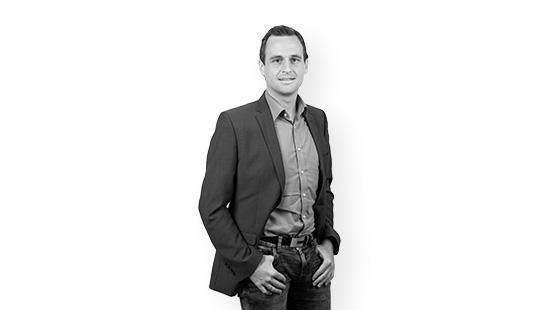 Christoph Seidl
Head of Products – Operation Center Suite
Markus Schafflinger
Head of Solutions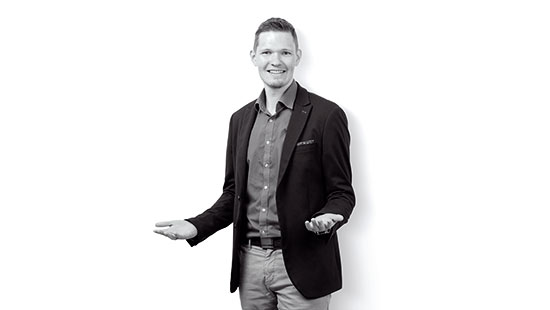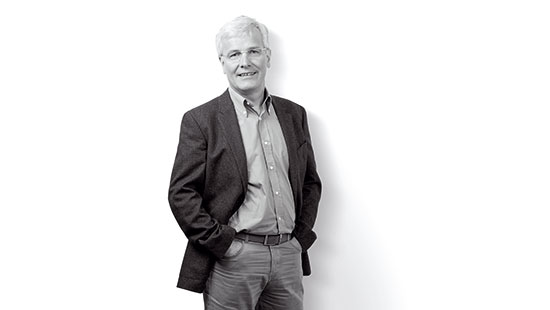 Kurt Absmann
Head of Service
Christian Huttegger
Head of Knowledge, Process & IT Services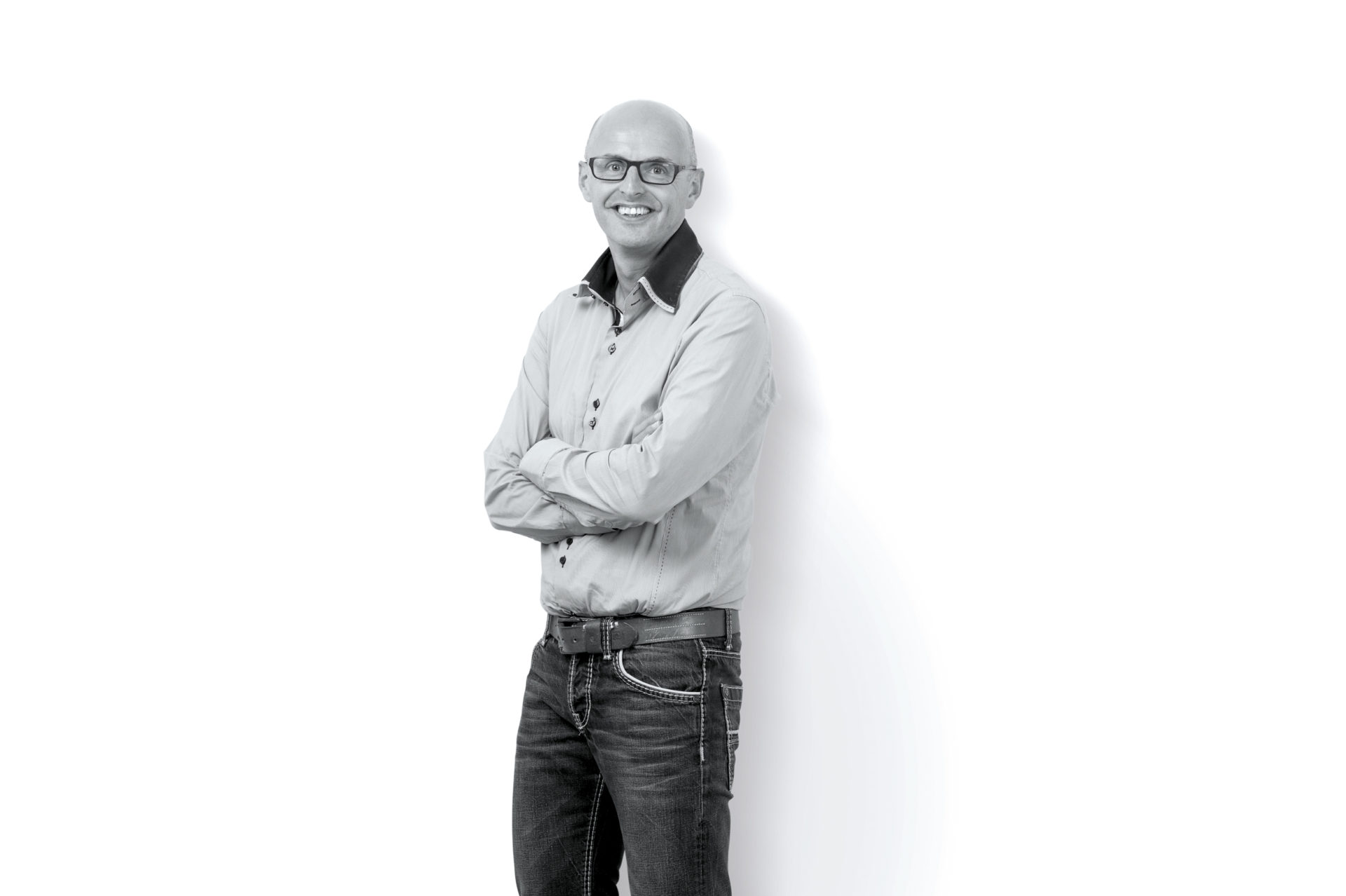 Hans R. Kappacher
Chairman of the Supervisory Board,
owner representative of the eurofunk Group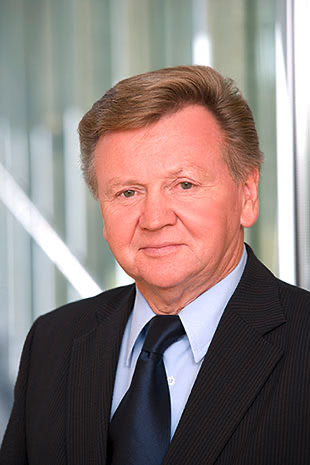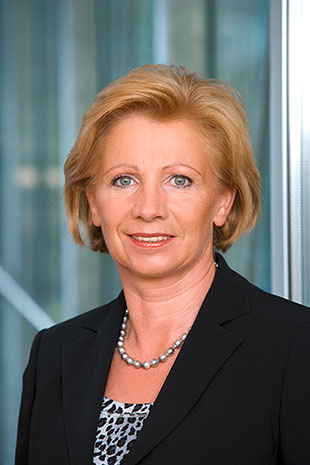 Luise Kappacher
Member of the Supervisory Board
MMag.Dr. Matthias Stöckl
Mitglied des Aufsichtsrates
THIS MAY ALSO BE OF INTEREST TO YOU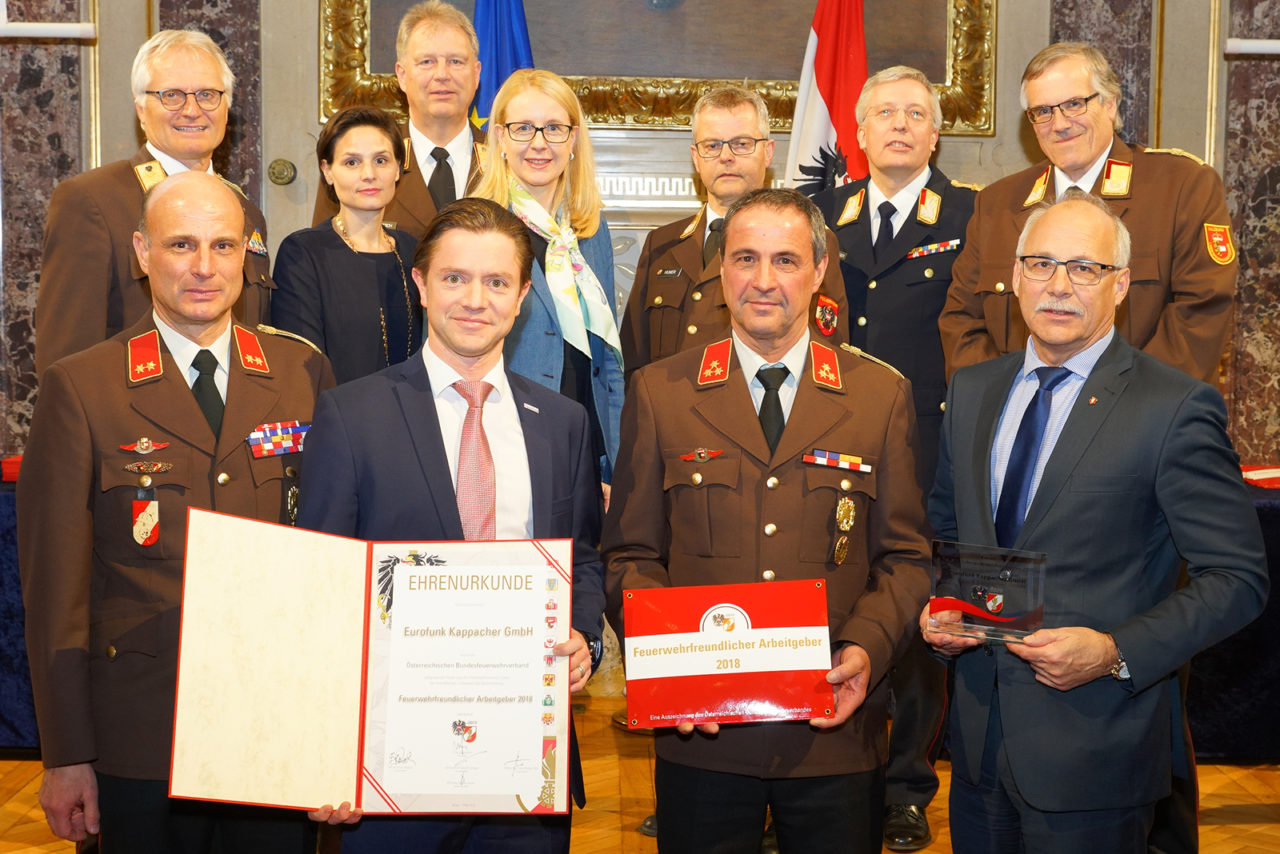 Company
Every two years, the Austrian Federal Fire Service Association singles out companies...
Read more