For professionals with experience in IT technology and software, eurofunk remains a highly attractive place to work. A mid-sized company offering modern office space and state-of-the-art technology, we are sure to have an opening for your field of interest!
are an expert with prior work experience and would like to be part of a strong team
Enjoy working with state-of-the-art technologies
Are engaged, curious and eager to learn in a dynamic environment and are looking to take on new challenges to further your professional development
want to contribute to the important task of saving lives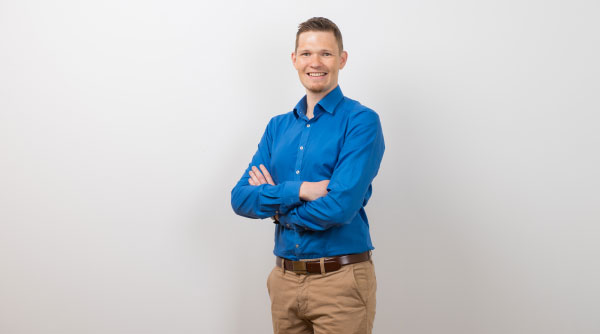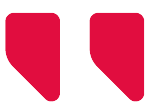 » From eurofunk employee to the head of your division – anything is possible if you keep your eyes on the prize and work hard to achieve your goals.«
- Markus Schafflinger , Head of Service Division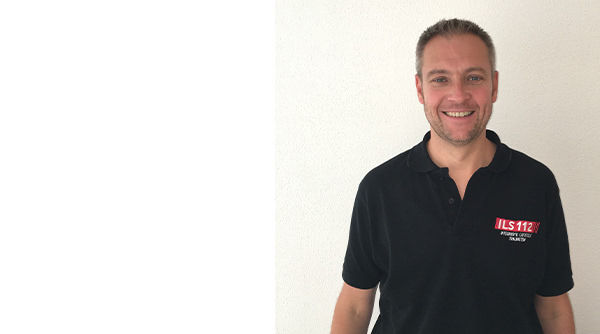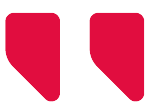 »By using eurofunk Active Monitoring (eAM), the operational dependability of the control center is increased many times over. Possible sources of interference are detected at an early stage before they begin to impact control center operations.«
Anton Groschack, Head of ICC Traunstein
this may also be of interest to you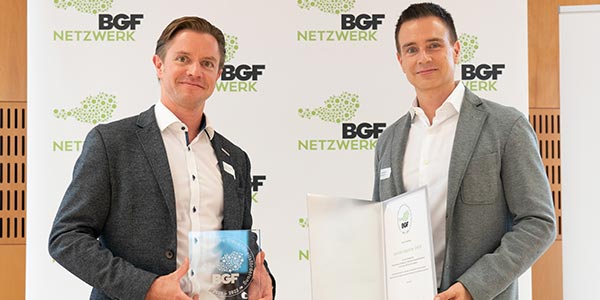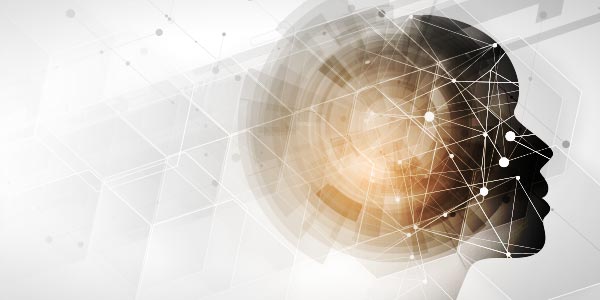 Company
Together with our employees...
Read more