The eurofunk Trainee Program is designed to help those who have a received basic technical training from a technical college (HTL), a technical university (FH) or through work experience in another technical occupation, to find their technical niche. Throughout his or her internship the trainee is given enough time in various departments to get past first impressions and make an informed choice. First-hand experience instead of theoretical guess work – we at eurofunk are convinced this is the path of the future.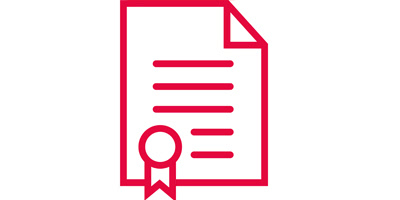 Total duration of the program:
12 months; entry is possible every
2 months
can be completed in parallel to university studies (full time or part time)


Internal training

5 weeks' vacation

Place of employment: : St. Johann im Pongau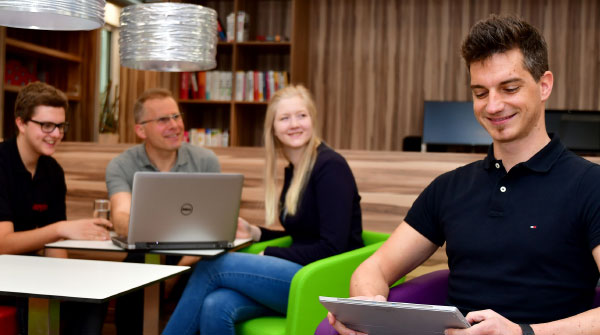 Consulting is where you receive an overview of and basic training in eurofunk systems and products
Duration: 2 months
In this part of the program, you will be join the team that manufactures IT landscapes for our customers.
Duration: 2 months
In Assemblies you will find out more about the eurofunk hardware
Duration: 2 months
COMMUNICATIONS TECHNOLOGY SYSTEMS
Here, you will help construct state-of-the-art communications systems in critical infrastructure.
Duration: 2 months
In this part of the program, you help design eurofunk multimedia solutions and work with automation technology.
Duration: 2 months
Here, you come into direct contact with our customers and gain experience in handling customer inquiries.
Duration: 2 months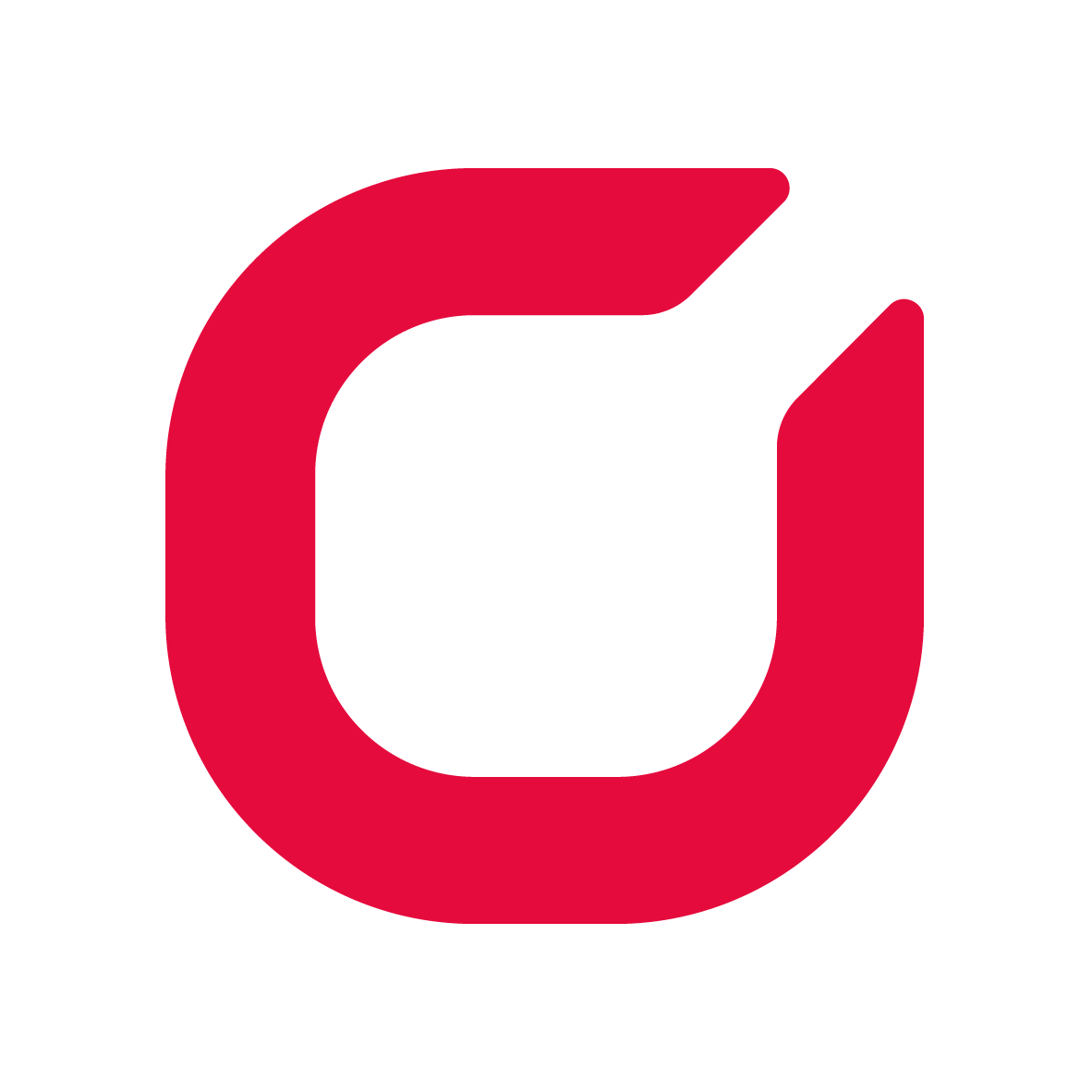 Important information, dates and downloads
We have put together a trainee program information package that includes the most important FAQs and an info flyer that can either be downloaded or picked up at our head office. Please also see our trade fair dates under Meet us.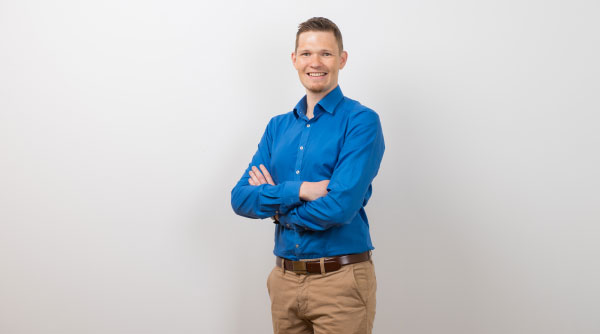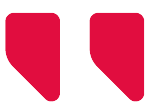 » From eurofunk employee to the head of your division – anything is possible if you keep your eyes on the prize and work hard to achieve your goals.«
- Markus Schafflinger , Head of Solutions Division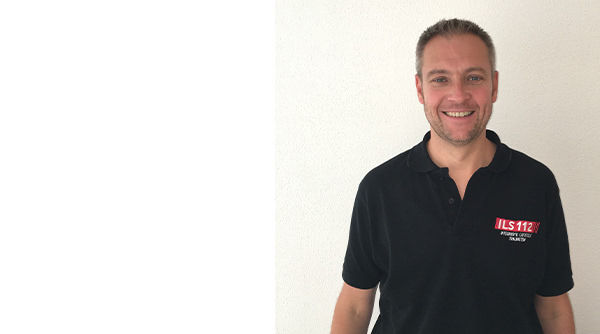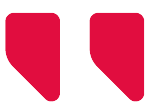 »By using eurofunk Active Monitoring (eAM), the operational dependability of the control center is increased many times over. Possible sources of interference are detected at an early stage before they begin to impact control center operations.«
Anton Groschack, Head of ICC Traunstein
this may also be of interest to you