If you met us at a recent event or visited one of our locations and would like to know what really goes on here at eurofunk, then click through our gallery!
Fitness and fun at eurofunk! In addition to various fitness opportunities outside the company, we also have our own Workout Zone! And if that's not enough, you can check out the Gaming Zone as well.
this may also be of interest to you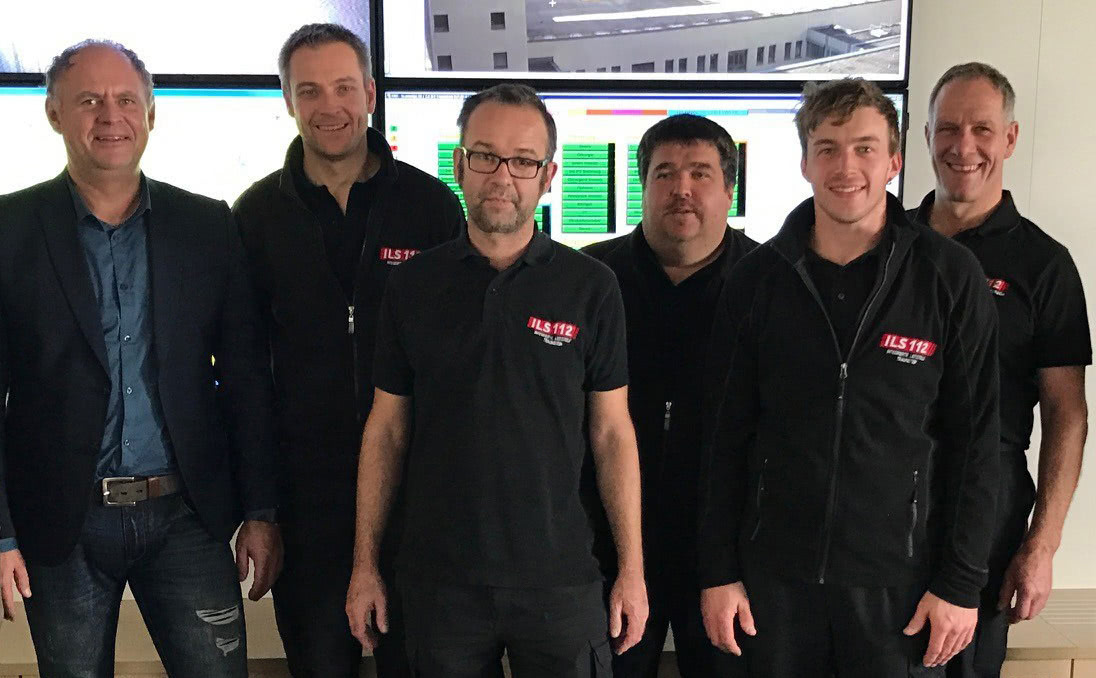 Service
Having worked with eurofunk hardware and software solutions for over 10 years...
Read more