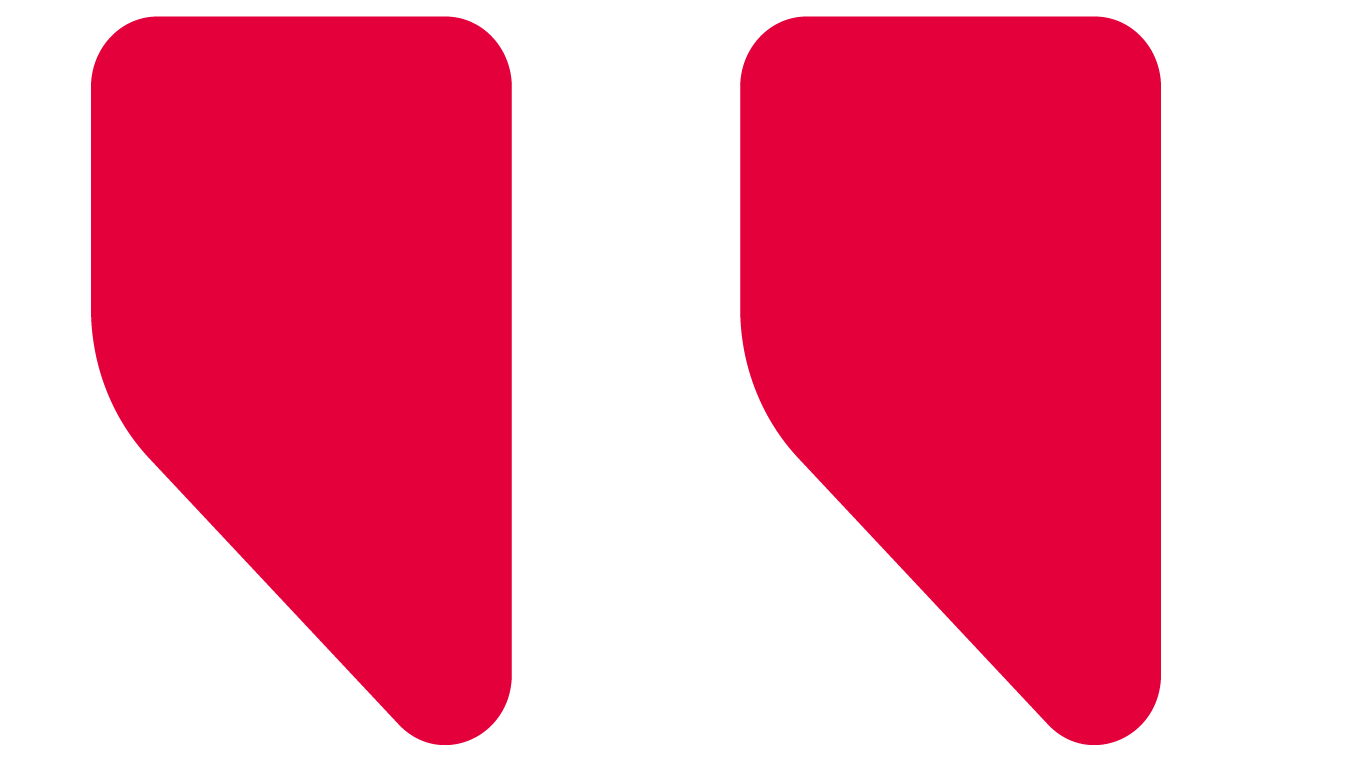 A lot of young people worry about what will happen if they change their minds about their educational path before graduation. Based on my personal experience, I can say that this isn't a problem – as long as you are committed and passionate about what you do. My decision not to graduate from the Technical College (HTL), where I studied electrical engineering for three years to become an IT apprentice, was the right one. In my second year, I took on projects of my own and I have been the head of the IT solutions department since 2013. As I mentioned before, commitment and passion are key – and not just in my professional life. As an Ironman four times over, these traits are also an integral part of my personal philosophy!
Martin Kaswurm, Department Head of IT Solutions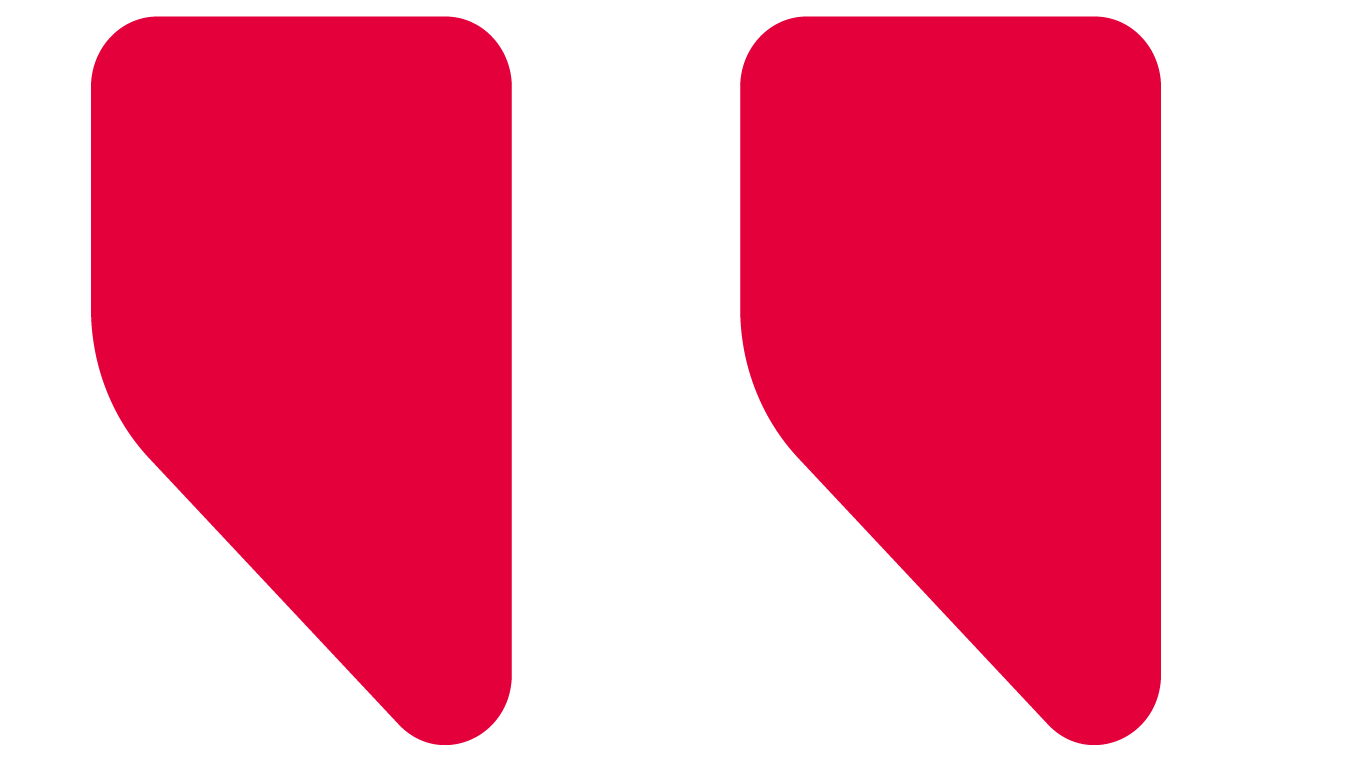 From employee to department or even division head – anything is possible if you keep your eyes on the prize and work hard to achieve your goals.
On the way to my current position as head of the Service Division, I answered the hotline, supported key account customers such as Frankfurt Airport in my role as a consultant and headed up the consulting department. 
Over this 10-year period, I fulfilled my academic goals as well, doing a BSc in information technology at the Salzburg University of Applied Sciences before going on to do a Masters in both Salzburg and Sweden. For me, determination is key! 
Markus Schafflinger, Head of Service Division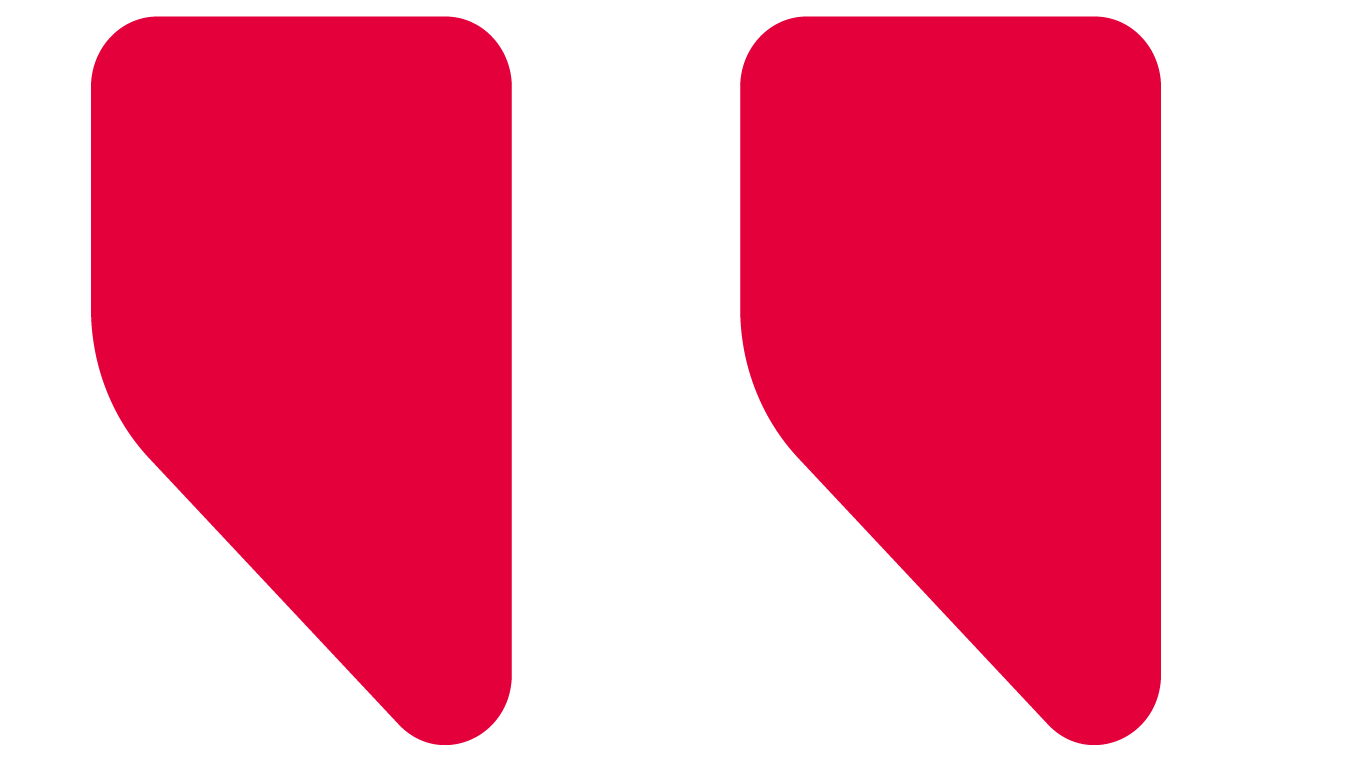 I love everything about electronics and hardware which is why I followed the path I did. After graduating from the Technical College (HTL) with a specialty in electronics, I went on to do my BSc in information technology and systems management at the Salzburg University for Applied Sciences. My Masters in embedded systems was done at the University of Applied Sciences Upper Austria in Hagenberg. I was introduced to eurofunk during the summer holidays when an opportunity for an internship came my way. The company made it possible for me to work alongside my studies and the decision to stay on following graduation was an easy one. The field of technologies moves so quickly you have to be able to grow alongside it. And that's what I do every day – with passion. I love that every day, there are new and different challenges that require my skills. For me, working as a technician is normal – I love my job. I think that's the most important thing to consider when you're choosing your profession: go with what you're interested in and what you love, and don't worry about what other people say!
Silke Hafner, Development Engineer, Communication Devices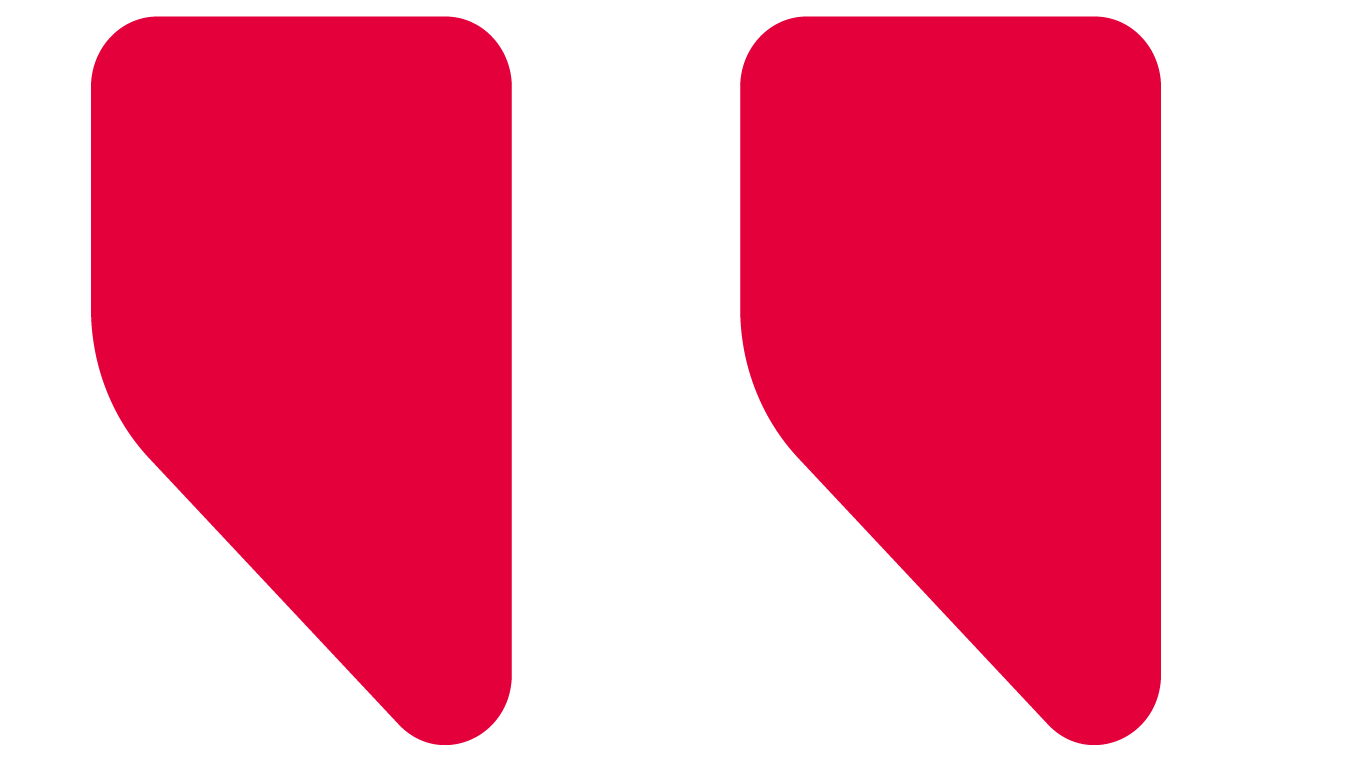 Shortly after arriving in Austria from Zimbabwe, I applied for a job at eurofunk, despite my lack of any noticeable German. During the application process, my obvious motivation to work hard professionally and improve my language skills must have convinced the recruiters and I was given the job. This sense of motivation still drives me today! I am pretty sure that's part of the reason why I am the first to have been invited to begin my studies at the University of Applied Sciences Upper Austria in Hagenberg while still completing my apprenticeship. During my time here, I have taken part in many exciting projects and I feel perfectly at home in my department. I think the others enjoy my sense of humor! My hope is that I will be seen as a good example for future apprentices and let them know how far you can get if you work hard and treat the world and those around you with a bit of fun.
Simon Schroffner, Software Developer, Hagenberg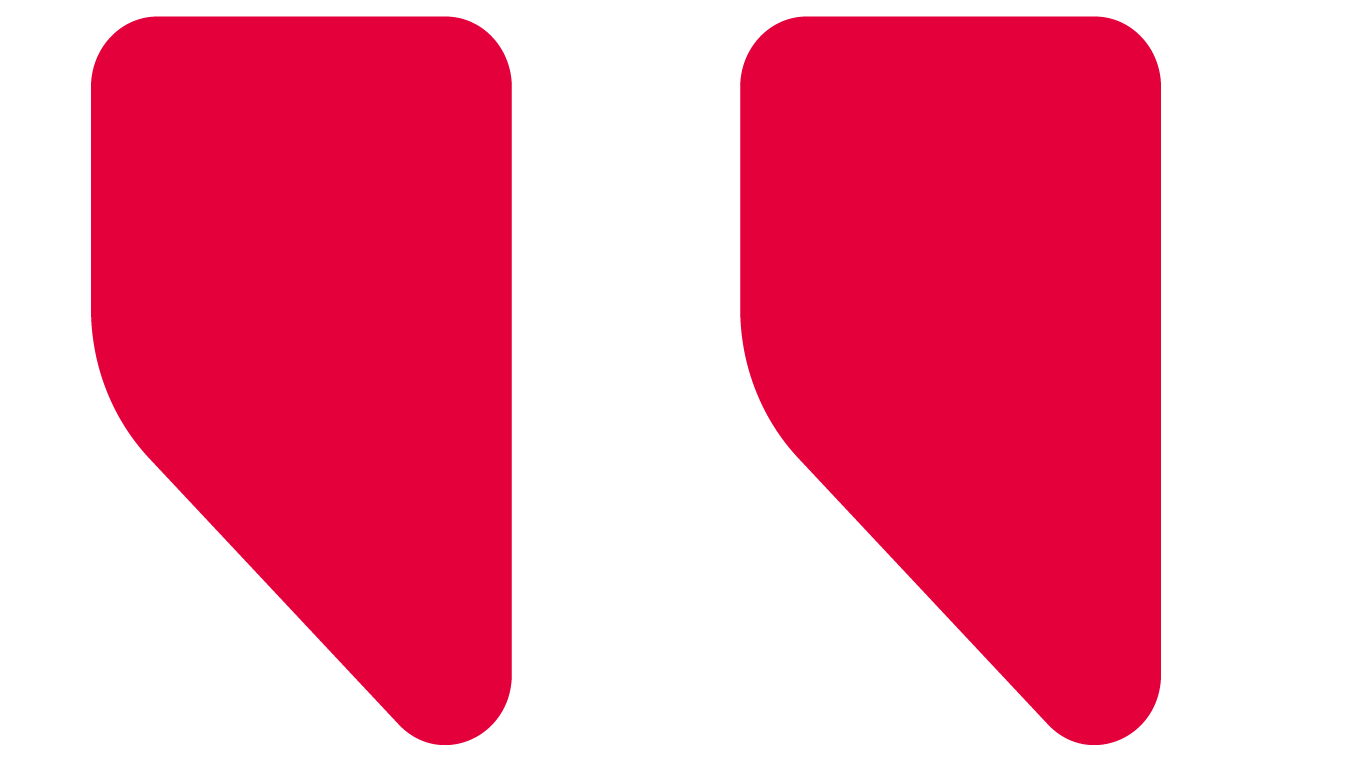 I am another example of what you can achieve professionally if you begin your career as an apprentice. In the year 2000 I was given an apprenticeship in the field of communications technology. After finishing my training and with a certain amount of work experience under my belt, I made the decision to get my Master Craftsman's Diploma in this field in 2007. Professionally, I continued to hone my skills in hardware development. I am proud to head this department today. Apprenticeships are of great importance to us. That is why I support whole-heartedly and became a founding member of our apprentice workshop – so that in future, many more apprentices will have the opportunity to take the same path I did!
Lorenz Gschwandtl, Department Head of Communication Devices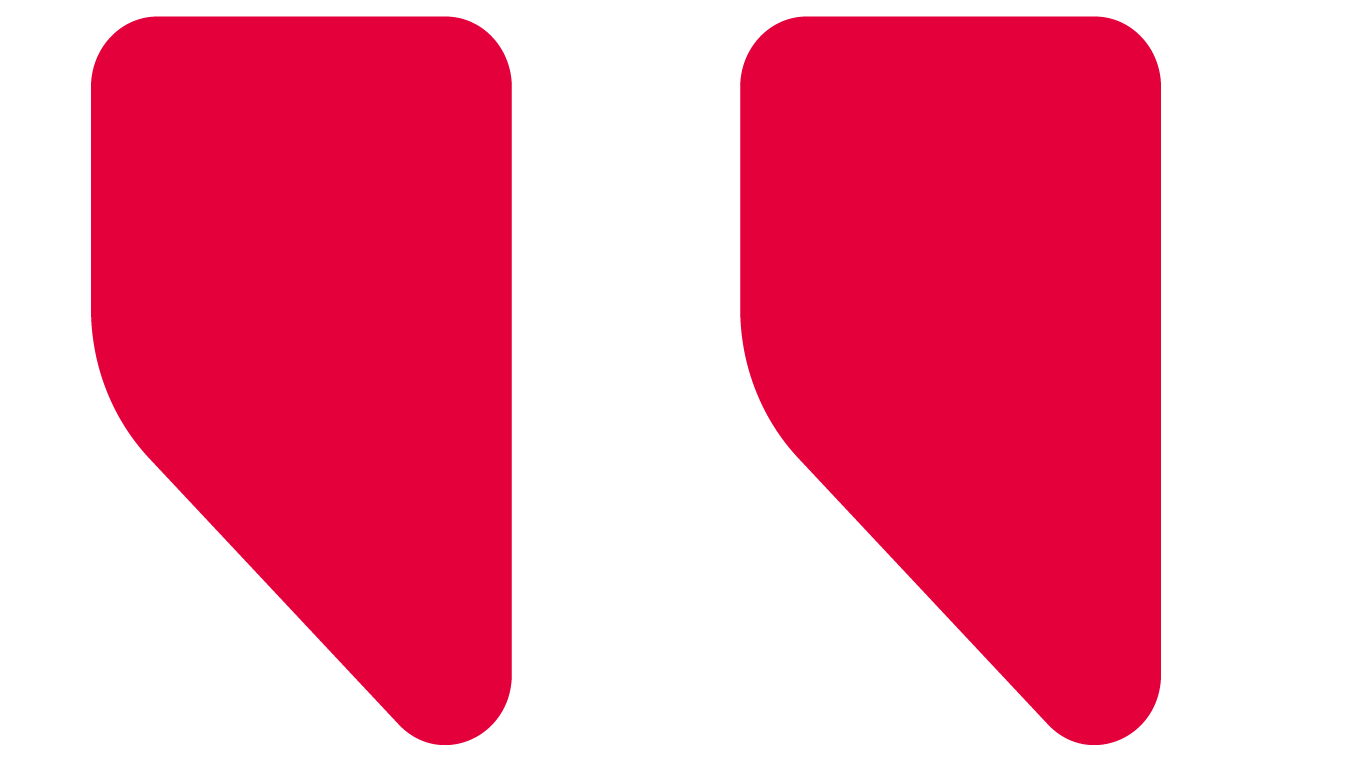 Like many of my colleagues, eurofunk has been my professional home for a while now. During my 20-odd years in the company I was witness to striking company growth and party to some very exciting projects –  such as our ISO 9001 administration certification. During this time, I went from admin employee to the head of the finance department and successfully completed my MBA in a part-time postgraduate program. Careers can take various paths. In my opinion, difficult tasks teach you a lot in a short period of time and this in turn guarantees that you end up where you want to be.
Christian Mittersteiner, Head of Finance

this may also be of interest to you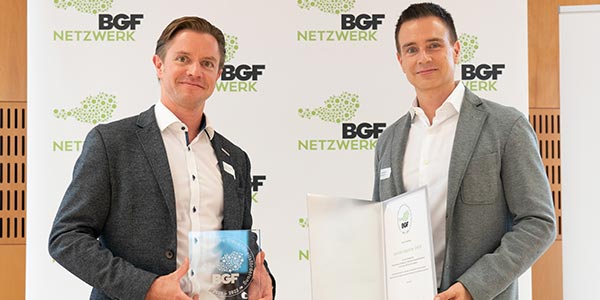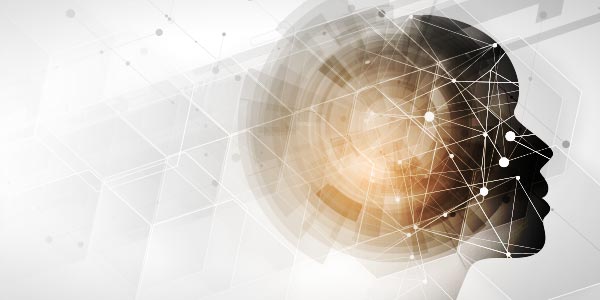 Company
Together with our employees...
Read more