Every year we award 8 – 10 apprenticeships in the areas of Software Development and Electronics/IT Technology. Additional apprenticeships are awarded in the field of electrical engineering. For further details on our apprenticeship occupations, please click here:
this may also be of interest to you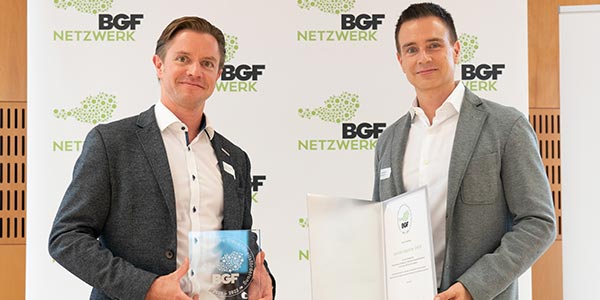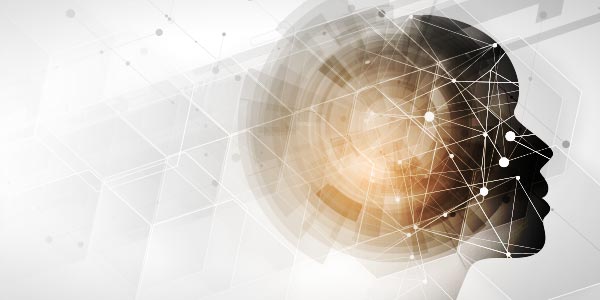 Company
Together with our employees...
Read more