Our activities focus on creating and promoting public safety – in close cooperation with our customers!
Our technological expertise and integrated system solutions provide optimum support to our partners in their professional commitment to safety and security. Increasing quality and efficiency are of the utmost importance, in addition to maximum operational safety.
eurofunk is one of the largest system specialists for planning, installing and operating control centers and emergency call centers in the field of public safety, industry and transport. Our customers benefit from our integrated approach, extensive portfolio of in-house products and expertise in delivering solutions. This unique combination makes us a 360° solutions partner for our customers in all control center technology matters.
We are a family business with a long-term view and a reliable partner. With our team of more than 500 experts, we focus on delivering a comprehensive and high-quality service that meets your needs.
The needs of our customers and our drive to develop state-of-the-art technologies with sustainable benefits motivates us to work together to create the safety of tomorrow.
Founded by Hans R. Kappacher
German limited liability company formed
>80 employees
Leading full-service provider in German-speaking countries
>300 employees

Launch of ELDIS
>150 employees
Expansion of product portfolio, multinational projects
> 400 employees
New innovation center at Company Headquarters
>500 employees
Founded by Hans R. Kappacher

German limited company formed
>80 employees

Launch of ELDIS
>150 employees

Leading full-service provider in German-speaking countries
>300 employees

Expansion of product portfolio, multinational projects
> 400 MA

New innovation center at Company Headquarters
>500 employees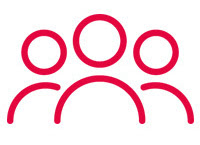 e.g. regional control centers in Bavaria, Schleswig-Holstein and Sachsen-Anhalt, German Police Force >100 control centers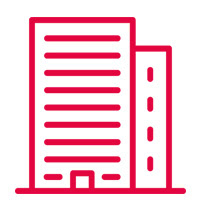 e.g. BMW, Daimler, Audi, BASF, Infraserv, Evonik, Wacker Chemicals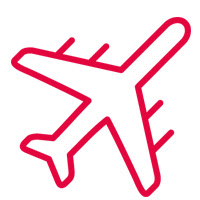 e.g. Munich, Stuttgart, Frankfurt/Main

Since 1969
Family business
>30 Years
Specialized in Control Center Technology
>40 Years
Experienced in analog and digital radio
360°
Control Center Solutions
this may also be of interest to you