We create fully integrated control center solutions by offering the most comprehensive product portfolio of specialized control center products which combine to form an integrated suite. The harmonious integration of the individual products ensures that users get optimum assistance in fulfilling their tasks.
All products in the eurofunk product portfolio combine to form a holistic suite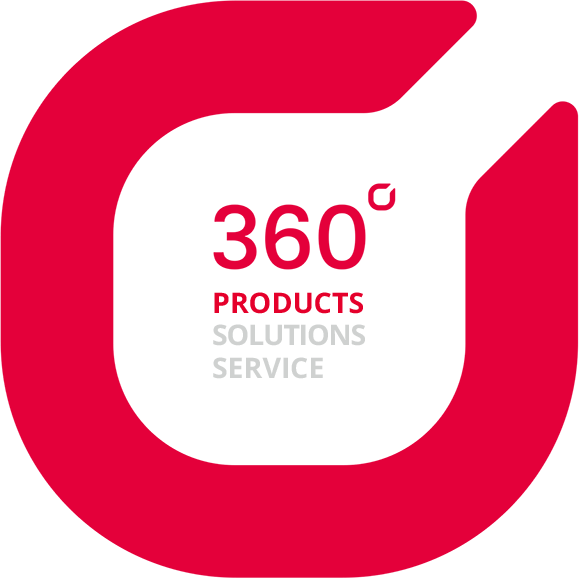 All products in the eurofunk product portfolio combine to form a holistic suite.
CUSTOMER
COMMAND CENTER

Our solution is designed as an open Operation Center ECO System. Vast amounts of information is gathered from a variety of sources and prepared, enhanced and made available to all mobile and center-based participants as required.

MISSION CRITICAL
COMMUNICATIONS

Our high-availability architecture guarantees real-time availability of all communication channels in systems which extend across networks and locations.

CONNECTED
FIELD UNITS

Digital transmission networks allow on-site emergency personnel to transfer essential data correctly and rapidly

COMMAND & CONTROL

Correct and reliable information at the right time combined with experience, professional expertise and thorough preparation lead to efficient, top-quality operations management.

MULTIMEDIA

We devise Multimedia Collaboration Systems such as videowalls for your control center to help with information sharing.

CONNECTED WORLD
WIDE DATA

Data comes from a variety of sources, it is collected at a single point according to context and inserted into a geo-based overview. The entirety of this basic data and dynamic data represents the core of all decision-making processes in a control center.

PUBLIC CITIZENS
SOCIAL MEDIA

More and more communication takes place over the Internet via social media. In the future, this will also include incident-relevant information which control centers this will need to take into consideration.

112 CALLER
SERVICE REQUEST

The standard emergency call number 112 continues to be the most reliable way of contacting a control center.
this may also be of interest to you