Networks & IT Infrastructure
The high availability requirements for mission-critical control center solutions require state-of-the-art IT platforms and data center architectures in order to always be "online".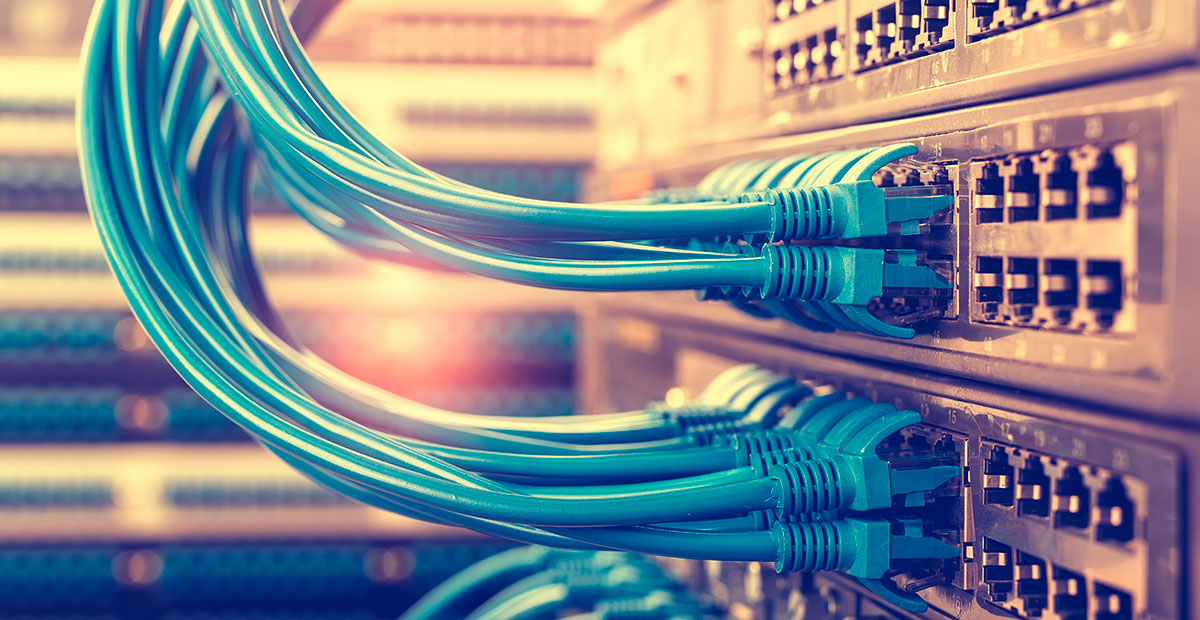 Network architecture
A secure, high-performance network architecture is the backbone of every IT system, its associated interfaces and external systems.
Particularly in the age of Voice over IP, with high demands on bandwidth and issues of latency and security, it is of paramount importance to use intelligent network solutions and ensure that these can be used with transparency.
Design of network structures
Here at eurofunk, we attach great importance to factoring in everything which affects the design of network structures, right from the planning phase.
For our customers and their critical infrastructure this means that we can guarantee maximum security, redundancy, flexibility and stability for all connected components.
Interoperability
In addition to central networks and the connection of IT systems provided by us, we offer our customers additional products and services that optimally enhance the interoperability of all components. As well as intelligent solutions for firewall and endpoint protection this includes network authentication services, certificate-based encoding of network traffic and comprehensive network monitoring to achieve comprehensive compliance with availability and security requirements.
this may also be of interest to you