personal, fast and reliable
We value high customer satisfaction. A decisive influencing factor in achieving this goal is the provision of support after the project phase. For this reason, Service at eurofunk is a core area in its own right.
Our 360° Service supports you 24/7, 365 days a year.
Our qualified technicians support you via remote access as well as on site. In addition, our consultants are on hand with professional advice to meet the growing technical challenges of the control center environment. Our customer service managers are always ready to listen and take care of any customer concerns – after all, service does not stop with technology.
Our Service Organization in Detail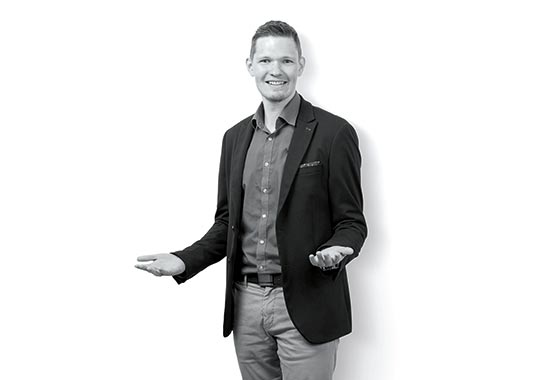 Our ambitious eurofunk service team is headed by Markus Schafflinger and is made up of the following departments.
The Customer Care Center comprises the Service Desk as "single point of contact" for our customers", Maintenance Contract Management and our Customer Service Managers.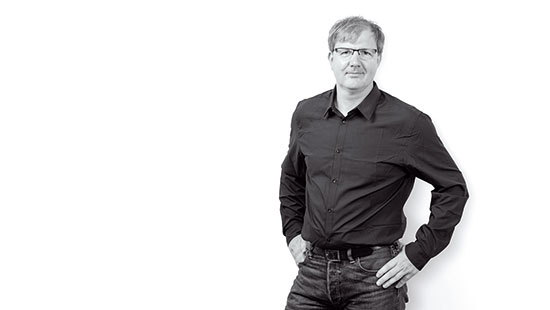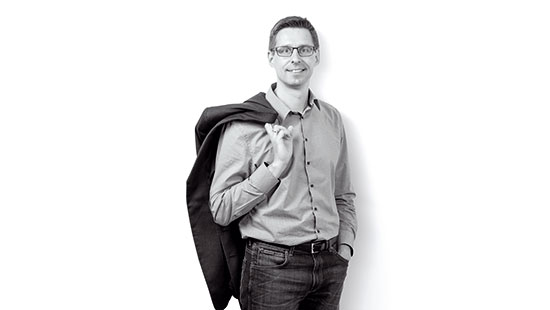 Technical Support is divided into two teams: 1st Level Support and 2nd Level Support. In this way, the procedure model of the IT Infrastructure Library (ITIL v3) is consistently implemented.
The 3rd level support takes place directly in our development departments, which ensures a quick elimination of malfunctions and problems.
Site Reliability Engineering
The Site Reliability Engineering department ensures the operation of 3rd party components in the eOCS product suite. Only the latest web technologies are used, which open up exciting and untold possibilities.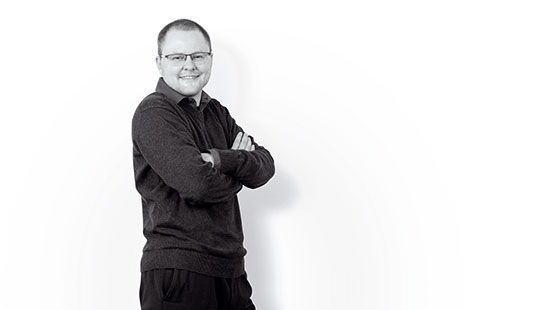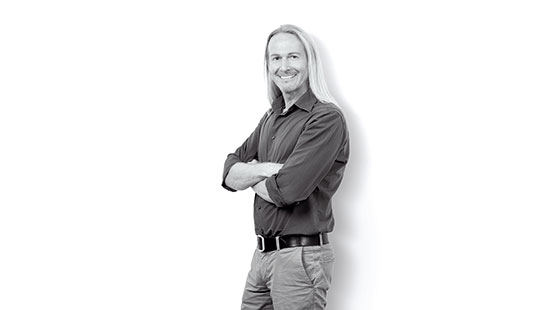 Our Field Service has a huge network of eurofunk service technicians which represents our on-site support presence. These technicians are responsible for proactive maintenance of customer systems and fault resolution.
Our Customer Consulting specializes in the support and advice for our existing customers and your discussion partner for new technical challenges.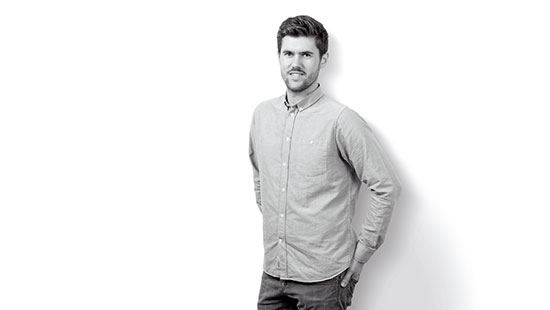 "Satisfied customers and continuous service improvement is what motivates and drives us!"
Service is constantly evolving. New steps are constantly being implemented to optimize our service and to continuously adapt it to the requirements of the market.
this may also be of interest to you