eurofunk is awarded the occupational health and safety management seal of approval in 2020
Occupational health and safety management is a modern corporate strategy which aims to prevent illness in the workplace and strengthen the health and well-being of employees.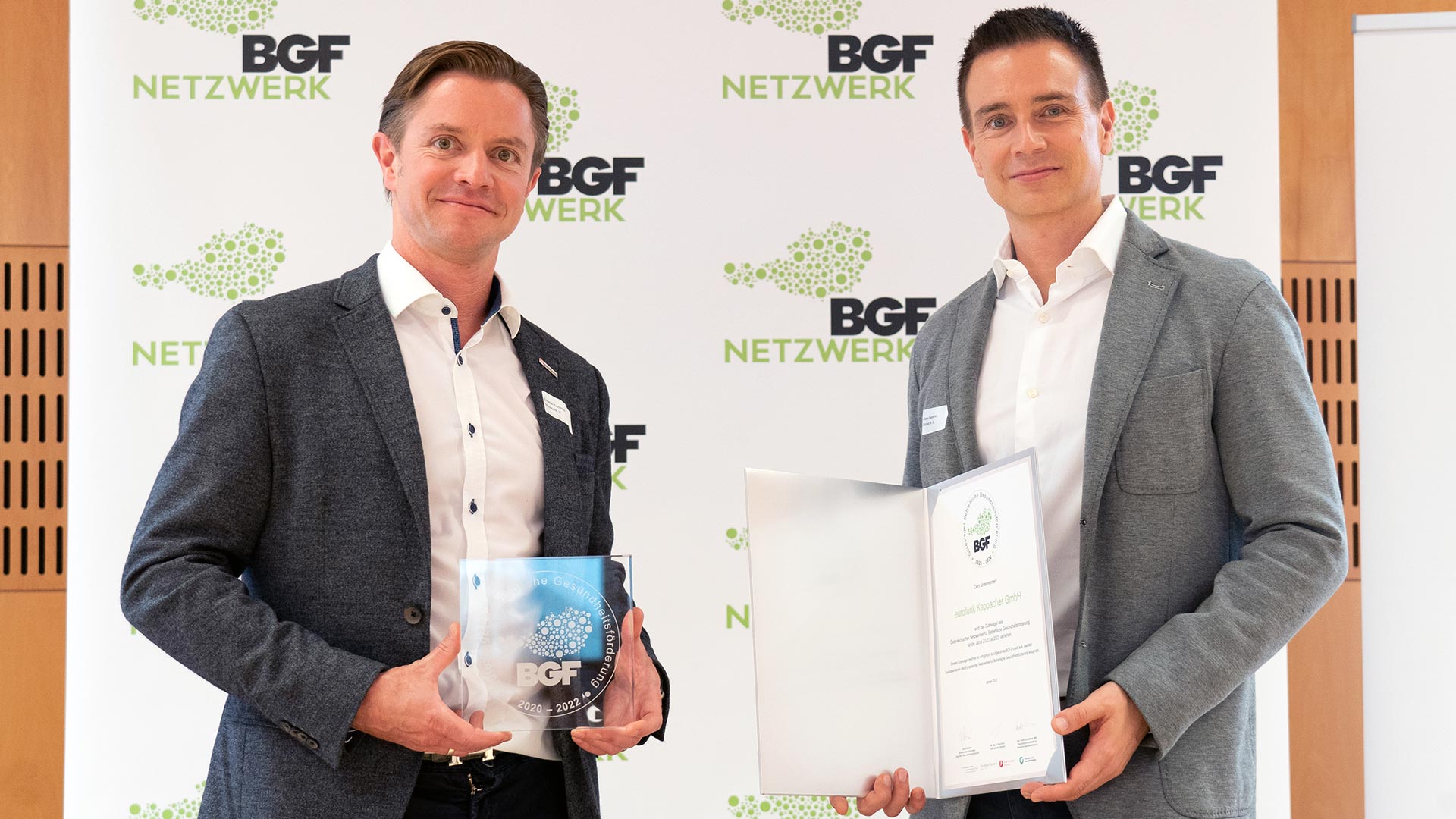 Important to the success of the program is employee participation and we have made concerted efforts to involve our colleagues in all phases of the project. The result of this mutual undertaking is reflected in many areas. Newly created WE zones promote effective communication in combination with digital medias and platforms, height-adjustable workstations provide good physical ergonomics and the wide range of fitness courses (spinning, yoga, pump etc.) offered in the eurofunk workout zone (fitness area) allow for a good counterbalance to the normal office routine.
Fun and games are all part of the program. The eurofunk playground gives ample space and opportunity for relaxing activities such as evenings of boardgames or in-house dart and table tennis tournaments.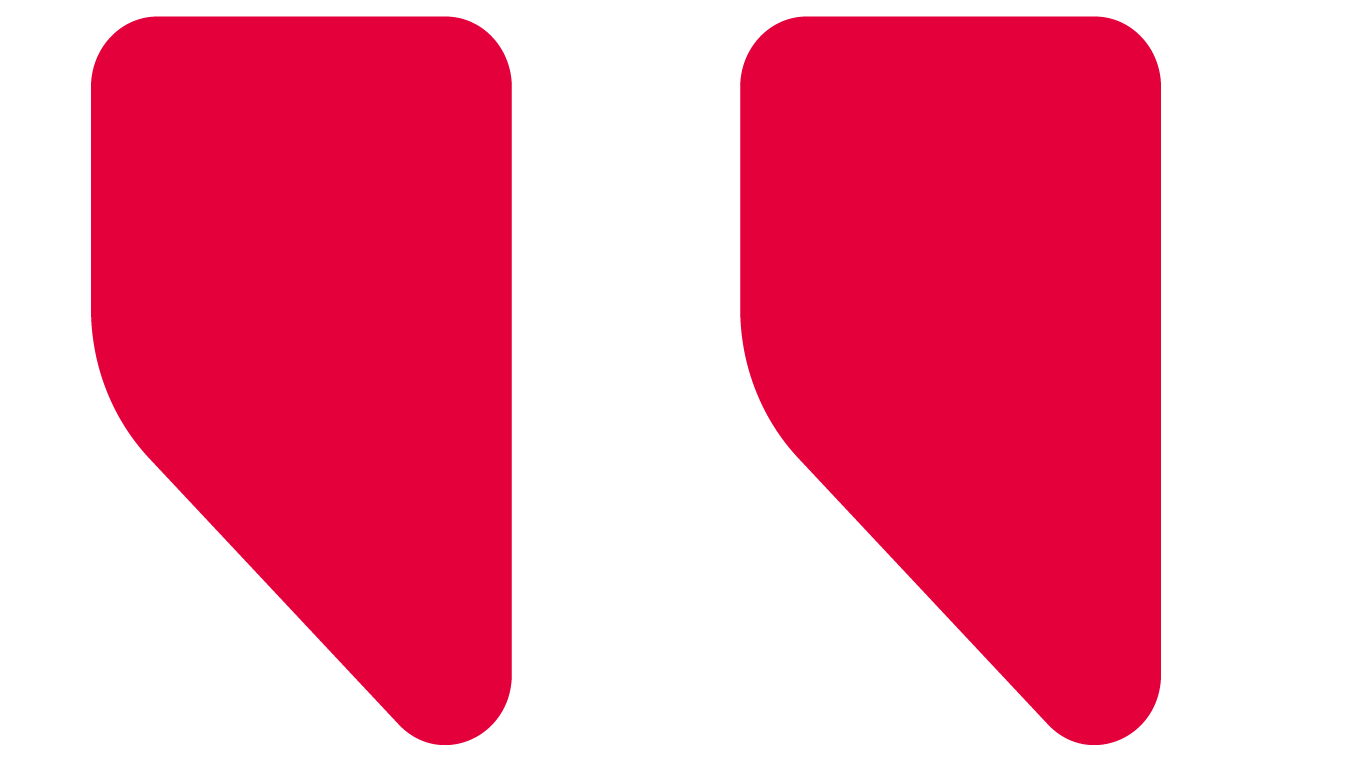 For me, occupational health and safety management is about sustainability. Sustainable corporate growth can only be achieved if the company and its employees are healthy. This makes it an integral part of our corporate culture.
Christian Kappacher
CEO eurofunk Group