Together, for safety in your industry. For our customers, we implement everything from small, individual projects to large, cross-location solutions. We accept every individual challenge!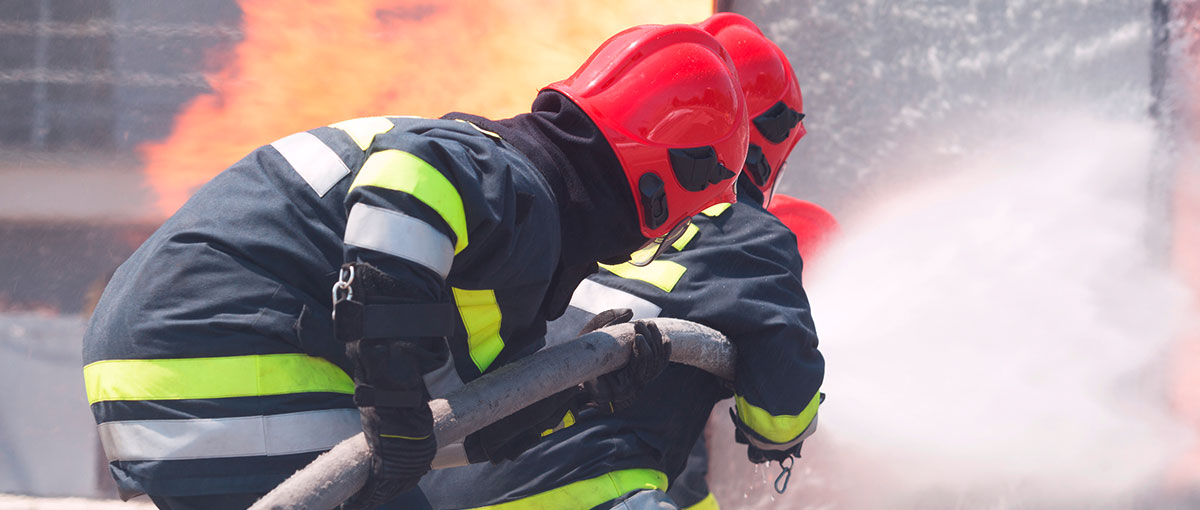 In detail
ELDIS 3 Industry Core
Our incident management system ELDIS 3 Industry Core (Electronic Dispatching and Information System) has been specially designed to meet the needs of the industry and developed into our best-practice solution.
Customizable
The system can be fully designed to specific needs and offers a modern user interface with a tried and tested range of functions.
designed to meet individual needs
Best possible monitoring of hazard sources
Detector management
Industrial control center tasks include the monitoring of plant-specific alarm systems. The ELDIS Industry Core detector management system integrates several different alarm systems into a common user interface. In this way, detectors can be organized individually according to requirements (floor levels, rooms, building sections).
GEO
The geographic information system GEO provides the operator with an overview of the current situation at any given time.
ELDIS Industry Core is compatible with eurofunk GEO Appliance. As a result, users can integrate their own maps and also display maps from OpenStreetMap.
Compatible with the eurofunk GEO
Expandable
ELDIS Industry Core has a special strength: liaison with external systems. This system has no problem implementing anything from pager, video and telephone systems to alarm systems – and much more.
this may also be of interest to you