Each customized control center IT solution that we provide, from a remote workstation to a data center, is an integrated all-in-one turnkey solution.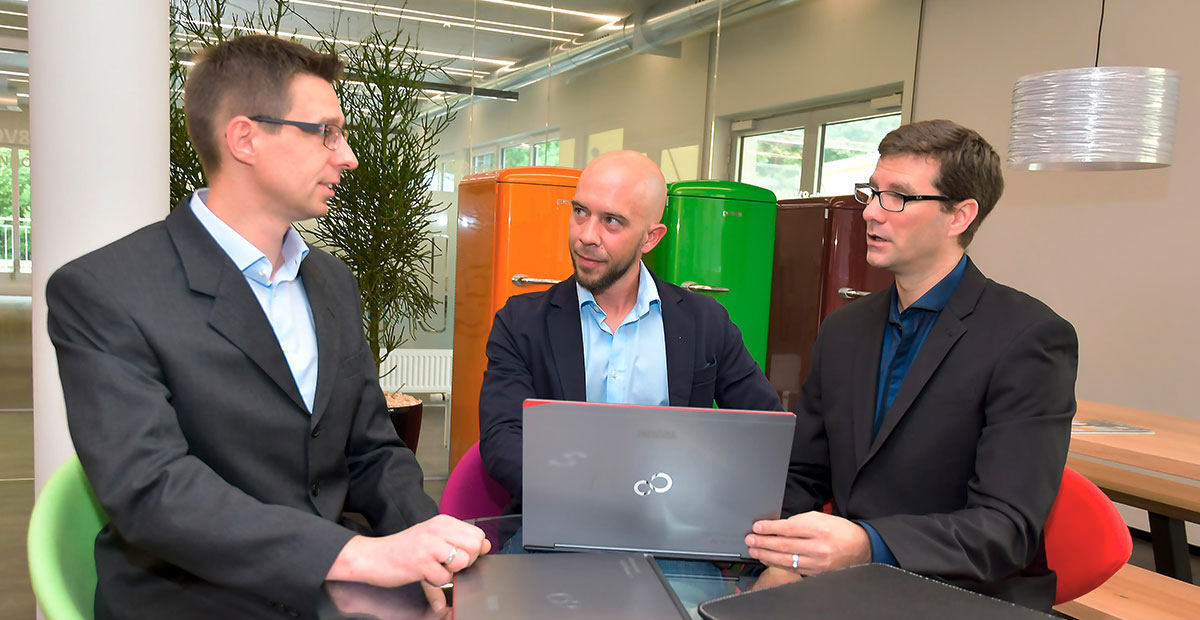 We work alongside our customers and their affiliated service providers to develop concepts for integrating interfaces, platforms for data exchange and options for secure access to protected data from external sources. We also carry out/support installation during real-time operations as well as ongoing maintenance of the overall system.
We ensure optimum system usage through effective support during the planning phase and continued support during day-to-day operations. By providing qualified training for administrators and users, we help to realize latent potentials and tailor them to each application purpose.
Virtualization Consulting
eurofunk is your reliable partner with ISO/IEC 27001 certification. We have years of experience in guiding our customers through ISO/IEC 27001 or BSI standards audits (if required). We are always up to date with latest developments. In this way, we are best placed to assist our customers with the latest audit requirements expected of them.
All-In-One
Our service also provides support during long-term operation with network analysis and stable operation of the central network and all connected components. Combined with qualified infrastructure training we help ensure that the system is controlled the best possible way at all times.
this may also be of interest to you