We do not just use best-practice methods such as virtualization or data mirroring, we also realize the harmonious integration of network concepts, virtualization architectures, cluster technologies and much more, tailoring these to individual customer requirements.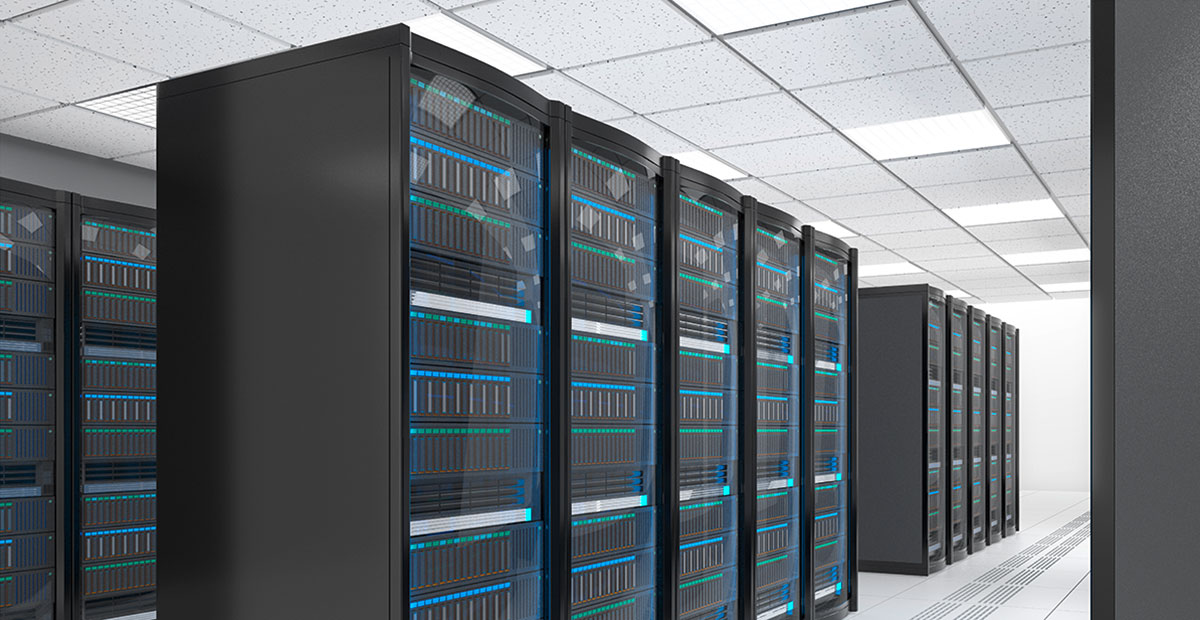 Broadband solutions
In addition to server virtualization, we implement broadband solutions for virtual desktops (VDI) as well as application virtualization and automation.
The consolidation of desktops and applications in a virtual environment is particularly suitable for larger working environments but also, for example, for remote workstations.  This makes the job of executing security patches, upgrades and general maintenance significantly easier and more uniform for the administrators and service personnel involved with these tasks.
Extensive use
The extensive use of virtualization technology provides a reliable and scalable IT infrastructure. At eurofunk, we rely on mainstream Microsoft and VMware products.
Especially with critical infrastructure systems, it is essential that business processes and applications are available transparently and without interruption. It is also essential that they are easy to administer, secure, and can be consolidated cost-effectively onto less hardware.
Years of experience
eurofunk has years of experience in the planning, implementation and ongoing maintenance of virtual infrastructures for international projects. We continue to actively train our employees in this field and test new solutions and functions thoroughly on our own test systems prior to implementation.
this may also be of interest to you