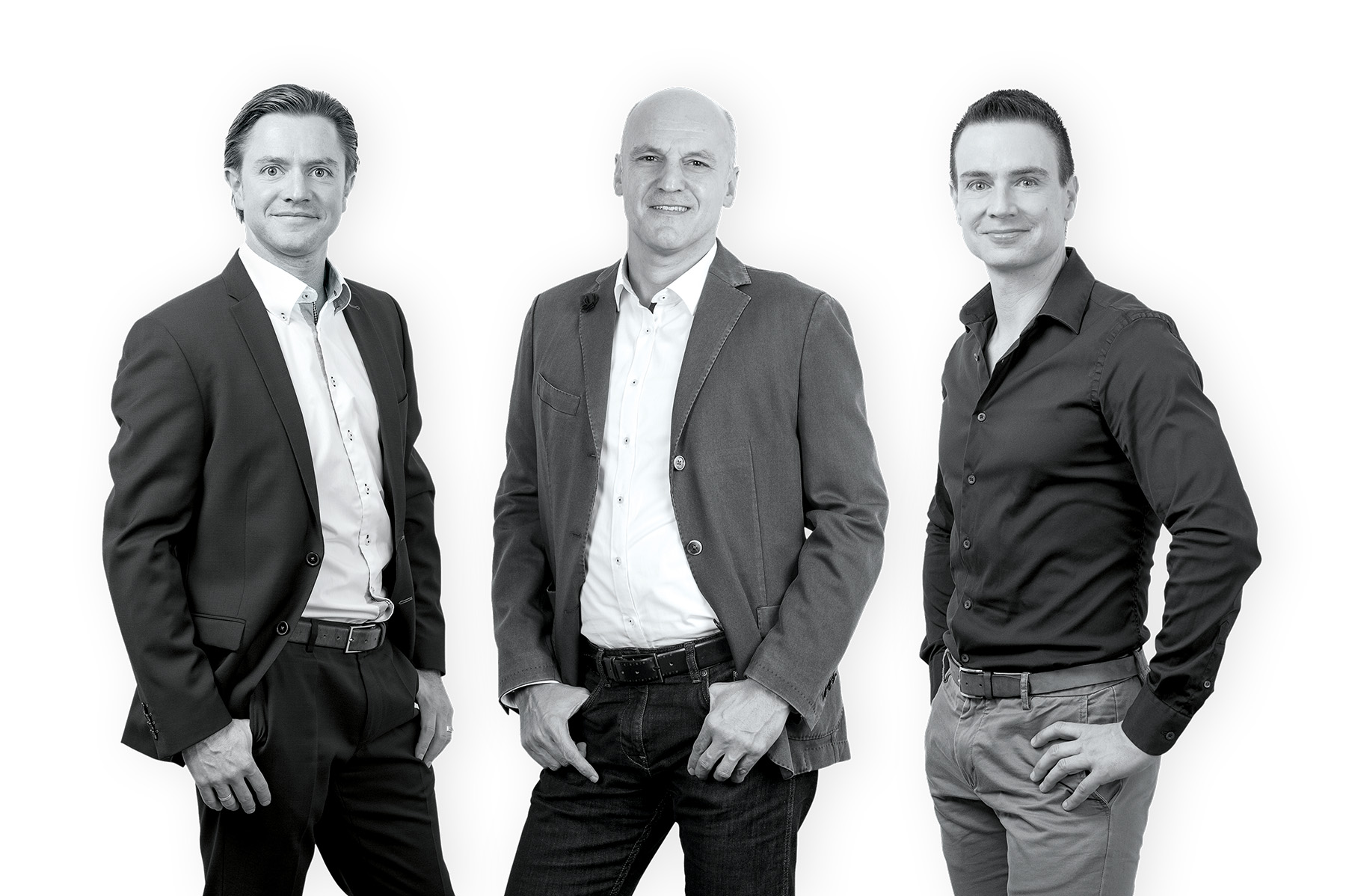 eurofunk strengthens its executive leadership
As eurofunk's growth continues, our management team is dedicated to enhancing our processes to more effectively tackle the challenges within the BOS environment and industry. In 2008, the reins of leadership were passed from our company's founder, Hans R. Kappacher, to Christian Kappacher as CEO and Dr. Christian Kappacher as Managing Director. Since this transition, our workforce has grown steadily, evolving from 260 employees to over 600 through natural and sustainable development.
To facilitate our company's expansion efforts, we are taking proactive steps. Starting September 1, 2023, Jürgen Kappacher, the son of the company's founder, Hans R. Kappacher, will assume a role on our Management Board. Jürgen Kappacher will be appointed as the Chief Financial Officer (CFO) on the Executive Board, where he will be responsible for overseeing our Shared Services division. This division encompasses various crucial functions, including Human Resources & Talent Center, Finance & Procurement, Business Analysis, Facility Management, IT Core & IT Application Services, as well as Digital Design & Consulting.
In his new capacity as CFO, Jürgen Kappacher will also assume responsibility for a wider range of functions, encompassing Quality and Environmental Management, Knowledge Management, Documentation & Training, and Information Security.
Christian Kappacher will concentrate on product development, which has experienced significant growth in recent years, while continuing to lead as CEO. Dr. Christian Kappacher, as the COO, will continue to concentrate his efforts on overseeing key business functions, including Sales, Solutions, Customer Delivery Management, and Service & Support.
We are delighted to have Jürgen Kappacher join our management trio, enhancing our collective capabilities and strengthening our readiness for the future.