Control center operators must be able to rely on their technological solution and applications at all times. Our 24/7 service concept ensures that, when it comes to technical problems, our customers are not left out in the cold, stranded between different suppliers and their interfaces.
One central service point for the entire control center.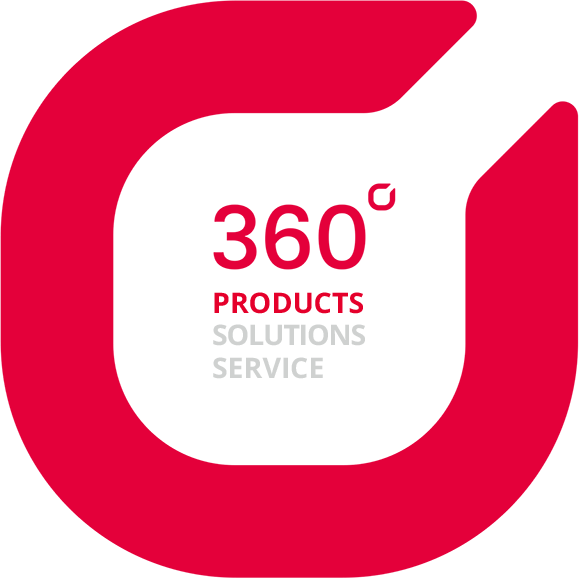 One central service point for the entire control center.
CUSTOMER CARE
SERVICE DESK

One central contact point for all our customer concerns.

1st Level Support
2st Level Support
3st Level Support

All three support levels are located within the eurofunk offices and ensure that professional support reaches you quickly.

FIELD SERVICE

Our comprehensive field service guarantees prompt on-site support.

PROACTIVE
MAINTENANCE

Annual system checks guarantee highest availability levels.

CUSTOMER
CONSULTING

Consulting on all upcoming challenges and future opportunities.

PRODUCT
ASSURANCE

Ongoing further development of existing products.

RELEASE &
DEPLOYMENT

Ensuring that solutions are always up-to-date.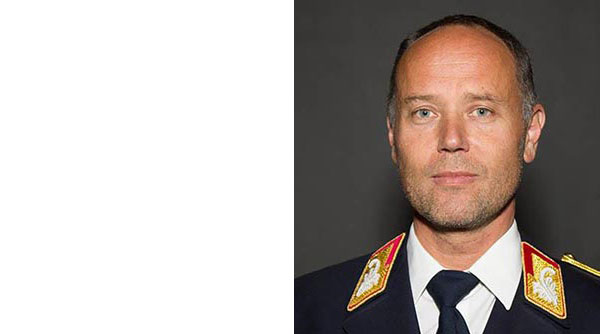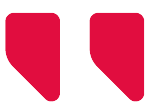 »Prompt, uncomplicated and unbureaucratic service, often beyond the scope of existing contracts, characterizes more than anything else our cooperation with eurofunk as a supplier.«
Mag. Dr. Klaus Baumgartner, fire chief with the Graz Professional Fire Services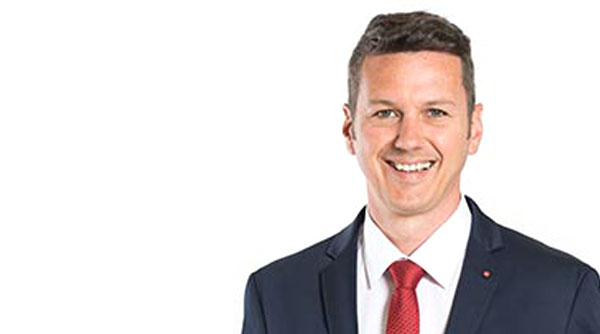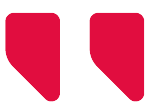 »This network concept, consisting of three control centers and regional alarm and warning centers, represents a milestone in Carinthian emergency response.«
LR Ing. Daniel Fellner, speaker of the Provincial Fire Brigade and member of the Carinthian government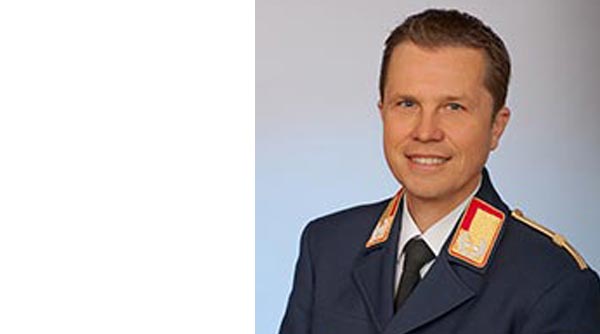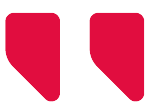 »The technology provided by eurofunk guarantees that control centers within the network can provide operational support for the others in the network if and when it becomes necessary. «
LBD Ing. Rudolf Robin, commander and director of the Provincial Fire Brigade Carinthia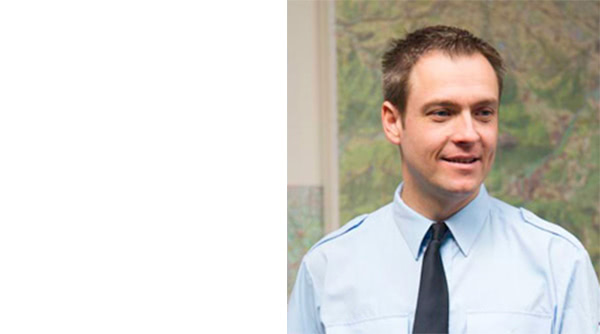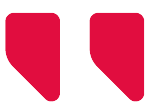 »After visiting the eurofunk Headquarters in St. Johann im Pongau it is clear to our employees why eurofunk has adopted creating safety by technology as its company motto.«
Anton Groschack, Head of ICC Traunstein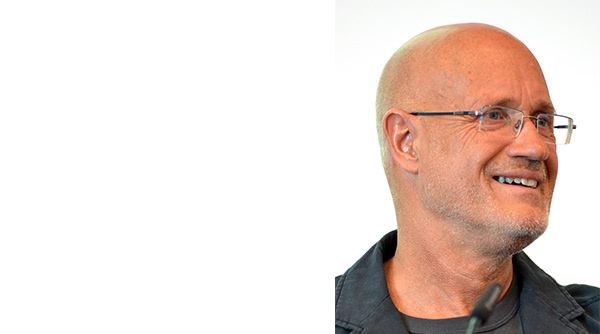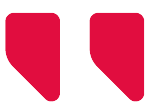 »My dealings with eurofunk management throughout many years of successful collaboration have always been based on respect and mutual appreciation, even when approaching an issue from conflicting points of view. «
Achim Hackstein, Director of Joint Association of Control Centers NORTH Schleswig-Holstein
this may also be of interest to you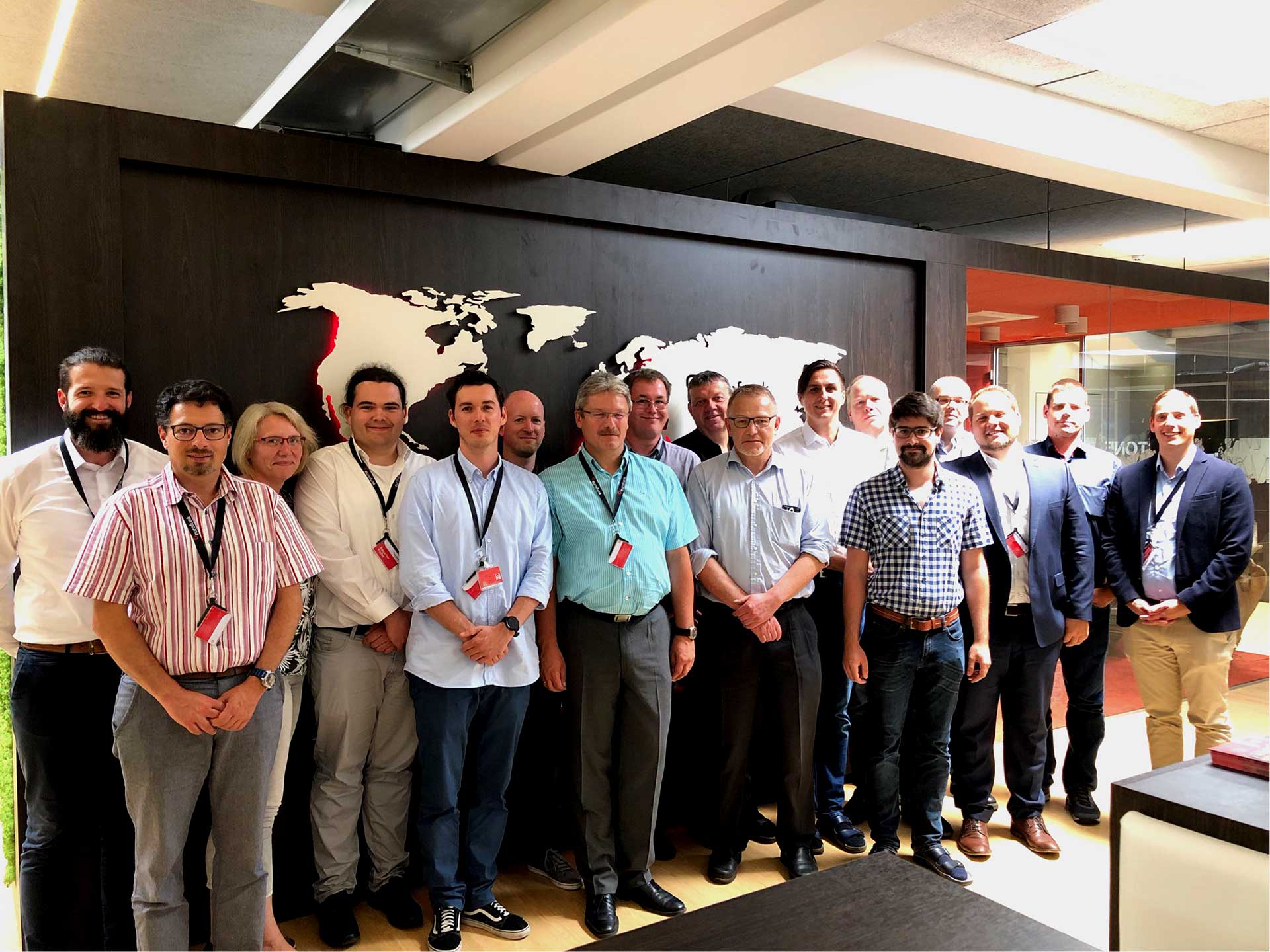 Company
eurofunk became involved in the definition...
Mehr lesen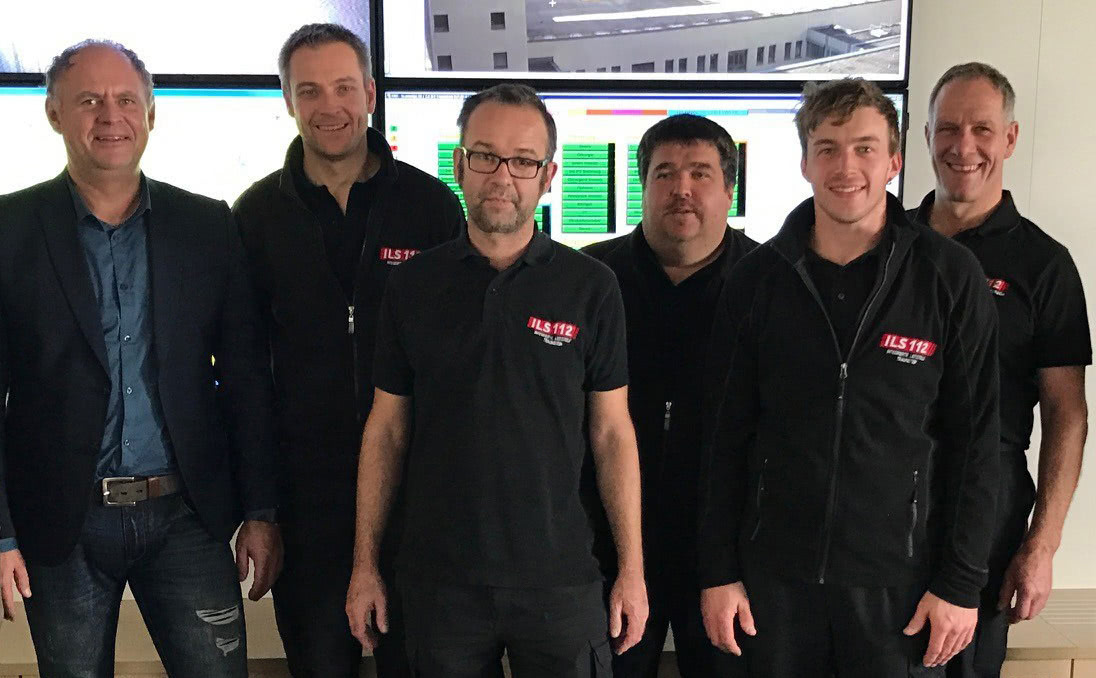 Service
Having worked with eurofunk hardware and software solutions for over 10 years...
Mehr lesen