Geo data is becoming increasingly important in the control center setting. The centralization of control centers means that benefits gained from having operators with local knowledge are increasingly being lost. The eurofunk GEO Appliance provides accurate and reliable information at the time it is needed.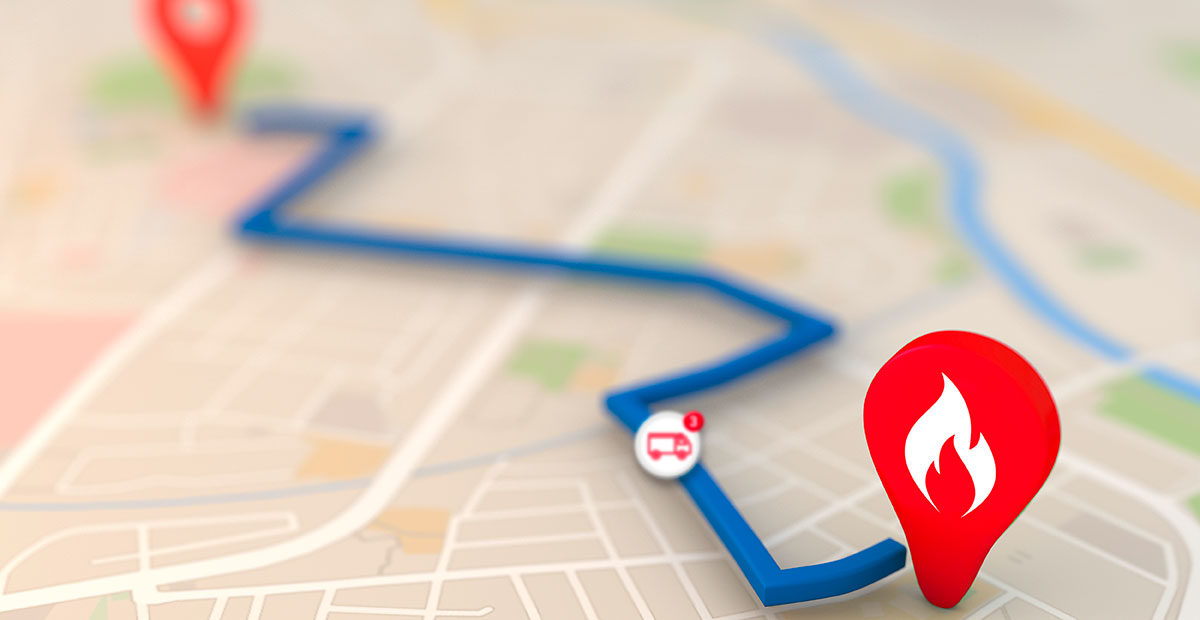 All-in-one
eurofunk GEO Appliance is a perfectly adapted complete solution. It combines software and hardware components that allow for a wide variety of graphical data from different sources and different formats to be consolidated and made available to the GIS applications used by the command and control system at the control center.
Package
GEO Appliance is available in a package that includes the appropriate IT infrastructure. The IT infrastructure is divided into several expansion levels, from a single server to a complete, redundant server system. Storage capacity, tailored to individual requirements, backup scenarios and integration of the IT infrastructure into a fault-monitoring system round off the scope of services.
Perfectly adapted
eurofunk GEO Appliance offers a solution for accurate and reliable information to be transferred to a geo-based overview when it is needed. It consists of a separate server with an integrated toolchain for processing geodata.
The tools make it possible to integrate different data sources and formats, render them and make them available again as a standardized data stream for the most diverse applications.
In addition to conventional data sources, OpenStreetMap data can also be incorporated into GEO Appliance.
Communications System
Display emergency calls visually on your communications system and instantly know where the emergency call was made – when you receive emergency calls made in accordance with the eCall standard, you can immediately access the accompanying geographical data, e.g. location, direction, last positions, radio cell.
GEO Appliance supplies the necessary maps.
Command and Control System
GEO Appliance geographical information can be integrated into the standard GEO module in ELDIS 3.
eCall
In future, GEO Appliance will not only be used as a geo data source for the command and control system, but also for an eCall-compatible communications system.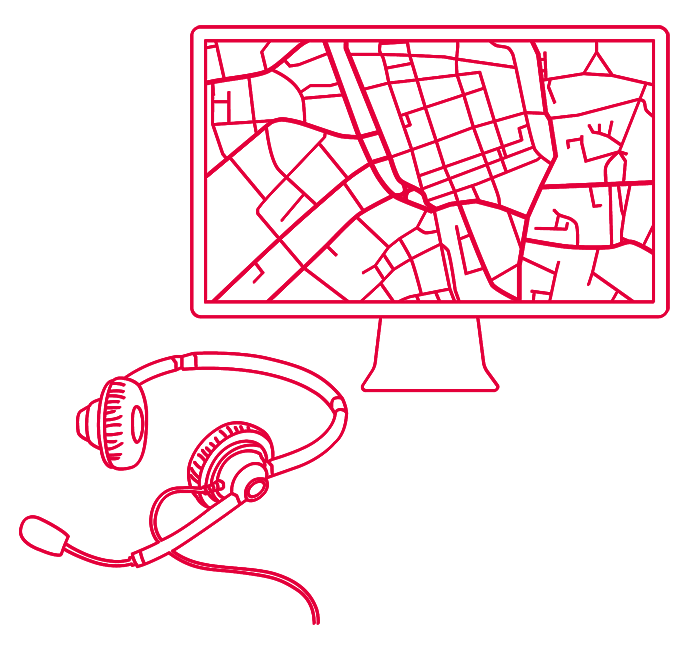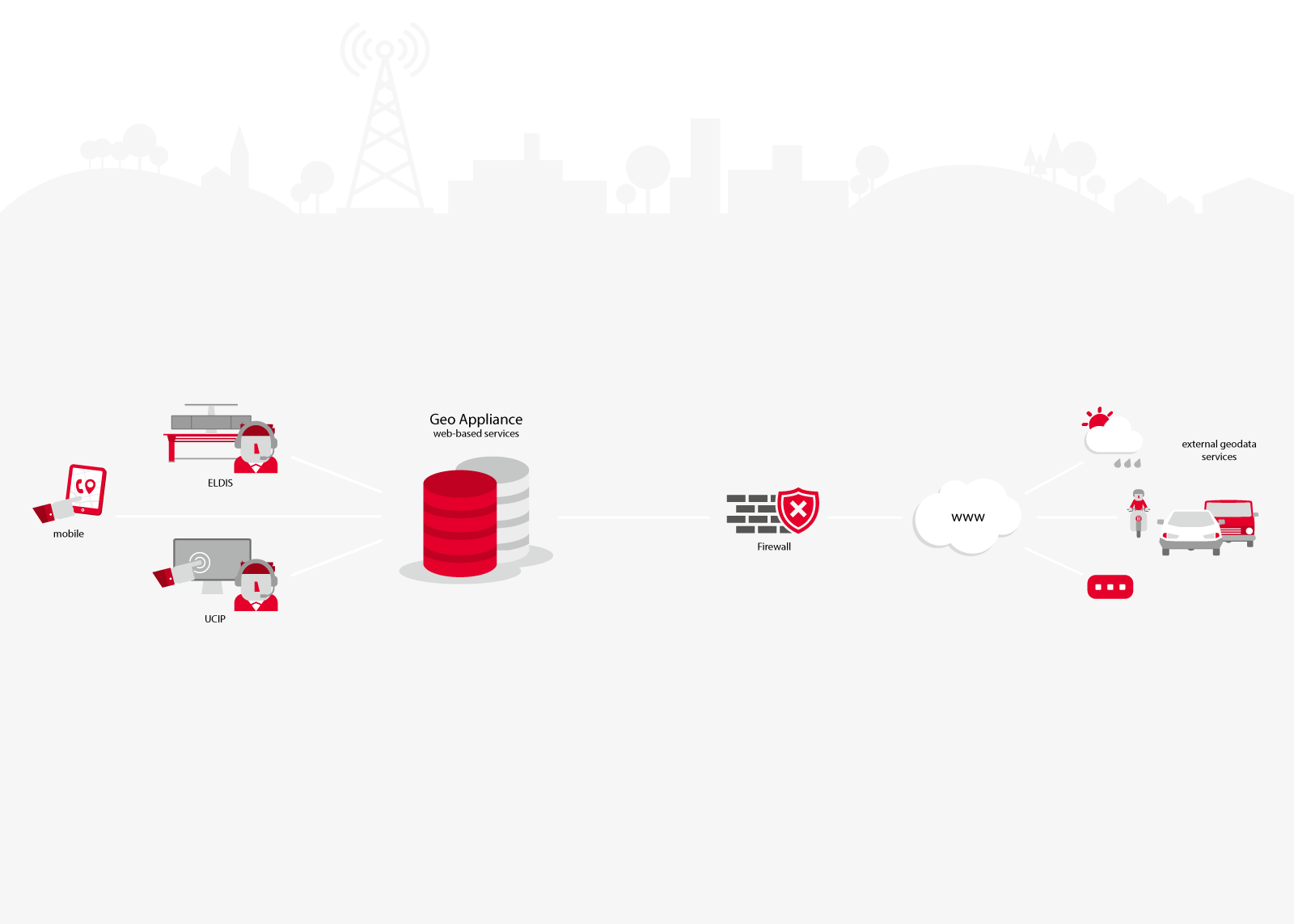 this may also be of interest to you